Multilingual QuotePro utility bill payment kiosks serve as stand-alone payment centers available 24 hours a day, 7 days a week. Now you can easily accept all payment types and reduce the amount of time your office staff spends manually counting and handling cash payments.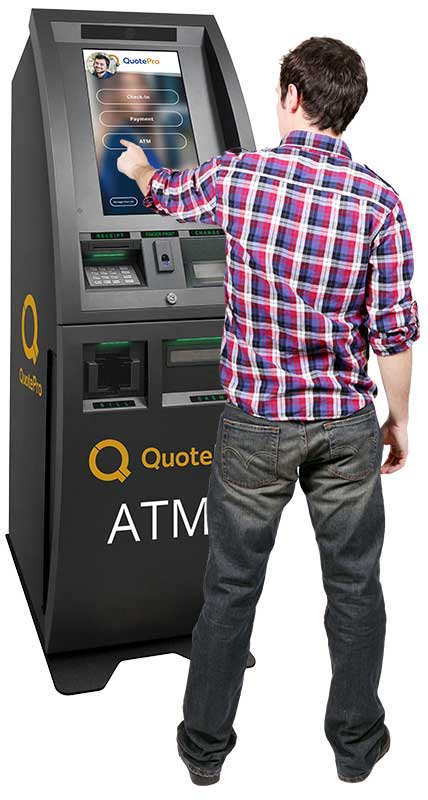 Kiosks for Utility Bill Payments
Flexible payment solutions with QuotePro kiosks 
The multilingual QuotePro kiosks will allow you to accept payments  in cash, credit, debit or ACH. Our kiosks are also equipped with an ID reader that can help you scan your customers' drivers licenses and automatically capture the data that you need to ensure compliance and safety. 
ATM functionality
Cash, card & ACH payments
Cash refunds
Custom receipts
Doubles as smart safe
Retail cash – drawer collection
Retail cash – drawer funding
Mobile Apps for Bill Payments
A feature-rich experience for your insurance customers 
QuotePro's mobile apps make it easy for customers to make payments and contact you, all from their mobile device.
Our app can be customized with your branding and with the features that make sense to your customers.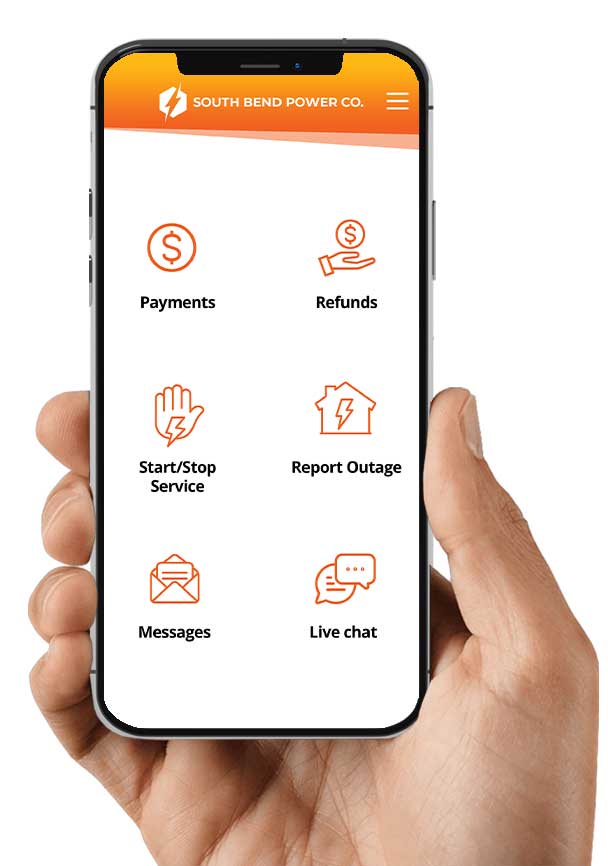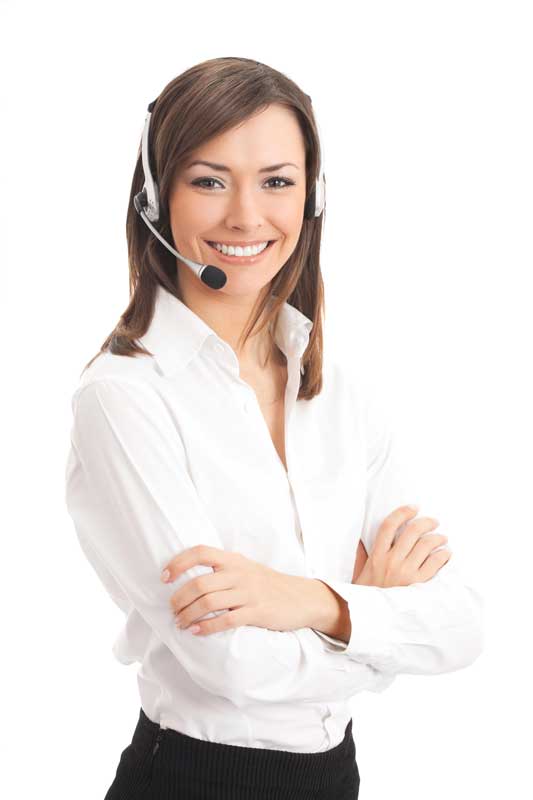 Call Center
A great use of push-pull technology
Push: Our outgoing call feature alleviates much of the manual support required by your office for payments, renewals and collections. Let our automated call features handle these tasks, so your customer service representatives can be free to handle more knowledge-based inquires or sales.
Pull: Your customers can call in at their convenience. Then, by following simple voice prompts and with the touch of a few buttons, they can instantly make payments, learn their next payment due date, and more. No waiting for a representative for service, and no need to send paperwork in the mail.
Key Benefit
The QuotePro platform advantage
24/7 Access
Become accessible all-day, every day, for your customers with our outdoor kiosks and mobile app.
Customization
Customize our platform to suit your dealership's needs and highlight what's important to your customers.
Automate
Automate your sales process and put customers on the drivers seat with the our flexible platform.
Case Studies
Learn about the businesses that are growing with our digital kiosk system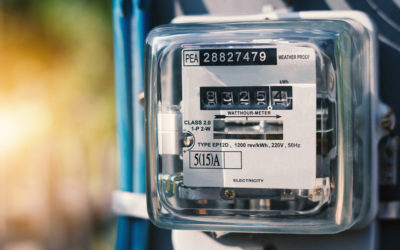 When paying bills, consumers want speed and convenience. They are looking for payment solutions that allow them to use any type of payment, from cash to credit or debit, but they also want contactless payment options. Customers really don't want to wait in line,...