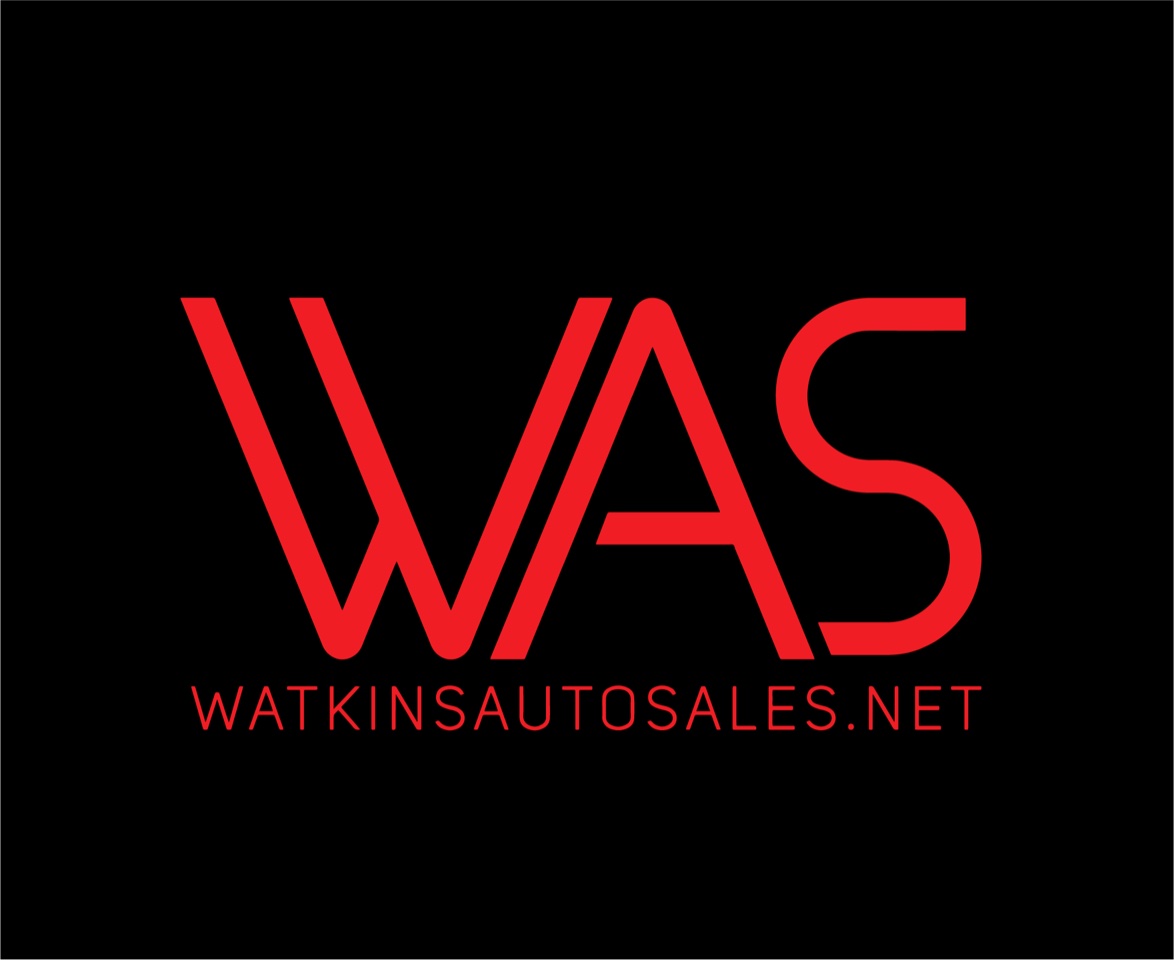 Watkins Auto Sales is a large BHPH dealership in Jackson, Mississippi, which opened in 2003.
"We will be including QuotePro Kiosks, Mobile Apps and Managed Marketing Services at any new dealerships! " – Steve Watkins, President
The Opportunity
Watkins Auto Sales is focused on growth! The owners realized the right technology could help make that happen so they turned to AutoQuoter Solutions from QuotePro. They were able to streamline payments, even cash, create a great first impression and improve their sales and marketing.
The Solution
With a desire to be "Tech-Forward", Watkins has implemented the full complement of AutoQuoter Solutions from QuotePro starting with a Cashering Kiosk, then adding a Showroom Kiosk, Mobile App, and Managed Marketing Services  Since implementing AutoQuoter Solutions from QuotePro they have experienced these benefits:
More secure cash payments
Reduced time to close a deal by up to 75%
Eliminated payment errors
Increased online loan applications