company history
QuotePro puts you at the center of your customers' busy lives, making it easy to serve them online or on-site.
1991
QuotePro Launches
Enter the $300B property and casualty insurance market with the launch of the QuotePro Comparative Rater for the states of Illinois and Indiana
1995
Comparative Rating
Comparative rating services exceed $300M in annual written premiums
2004
Bind On-Line
Launch Bind On-Line (BOL) technology that expedites the delivery of policy application, declaration page and ID cards for insurance
2007
Digital Retail Services
Launch digital retail services (Website v1.0) by web-enabling our Bind On-Line (BOL) technology on agency websites for the states of Illinois and Indiana
2010
Live in 50 States
Comparative rating services goes live in all 50 states
2011
$1B
Comparative rating services exceeds $1B in annually written auto premiums
2014
QuotePro Kiosk
Launch of QuotePro Kiosk Division
2015
Cashiering Kiosk
Launch Cashiering Kiosk – ATM 2.0
2016
Mobile App
Launch Mobile Application Division
2018
Fiserv
Launch Vault cash kiosk services with Fiserv
2019
AutoQuoter
Launch AutoQuoter Digital Dealership Platform
2020
Cox & CDK
Automotive Partnerships with Cox Auto and CDK Global
2021
FIS WorldPay
Integrated Kiosk Partner and Reseller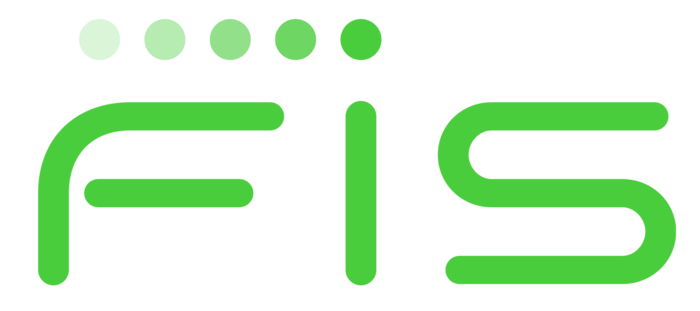 2022
Lexis Nexis
Integrated Kiosk Partner
2023
Next-Day Cash
QuotePro is awarded a patent for next-day cash services technology to help businesses quickly reconcile payments
Over 30 years of experience
A full-featured platform for your customers
Would you like a simple, and fast-quoting system for your insurance clients? Wish there was an easy way to manage in-person cash payments at your BHPH dealership? Want faster access to your funds? How about a self-service kiosk that lightens the load for your utility staff? Want your business to be available to your customers 24/7? Looking for meaningful analytics that are easy to understand? If so, we should talk.
QuotePro is based out of Chicago, and our team has been helping businesses quote, sell and get paid since 1991. Whether you're looking for a digital kiosk, mobile app or call center, we are here to help you.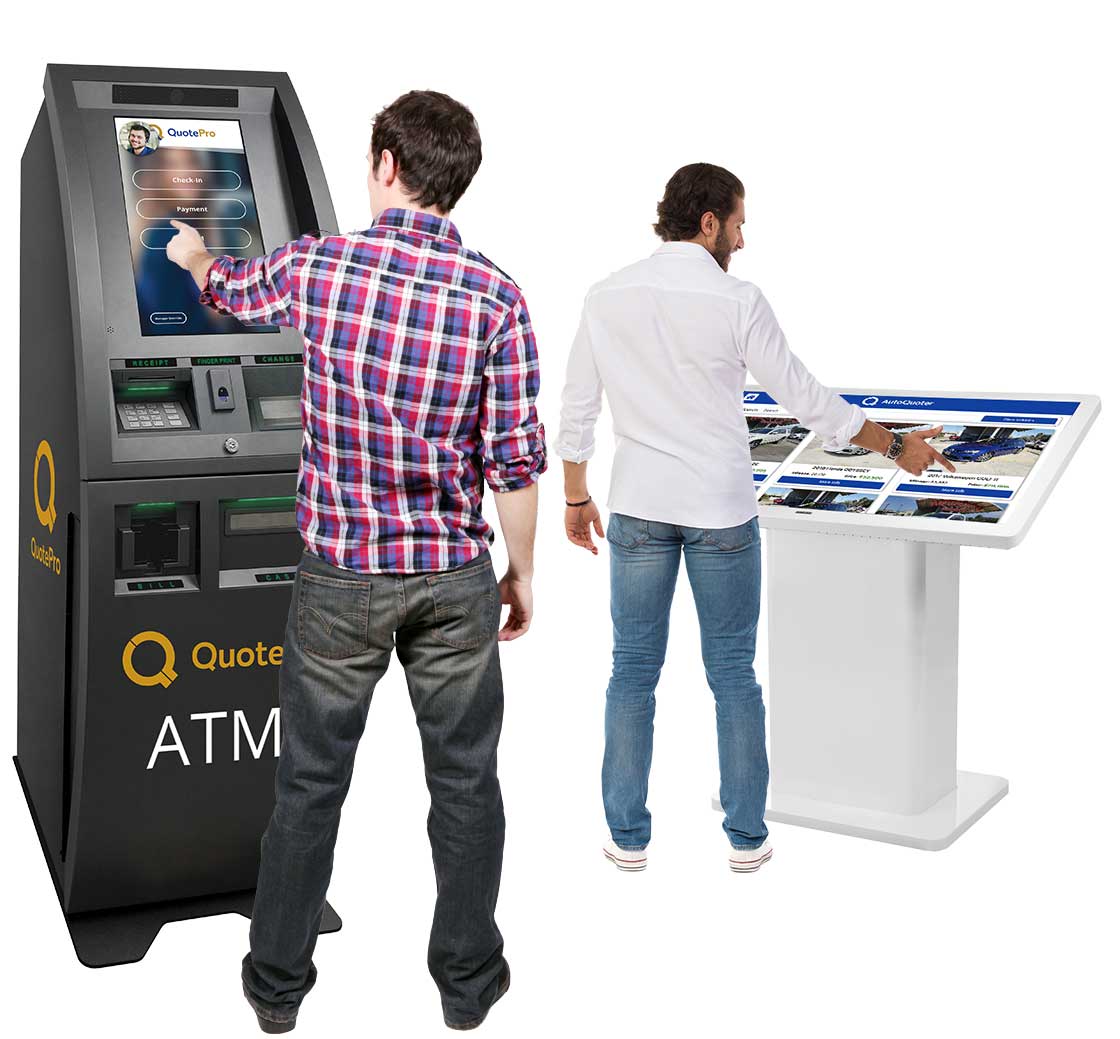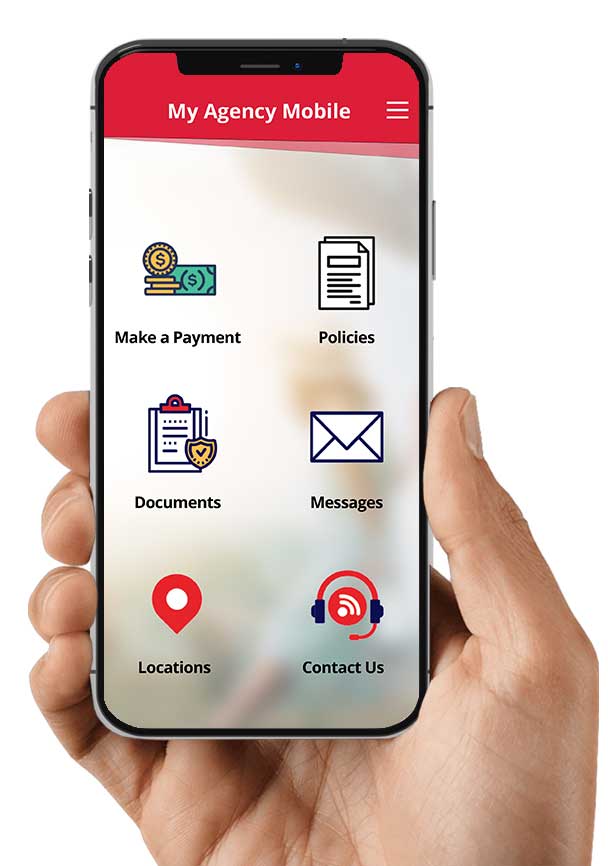 Tailor-made technology
Customized solutions for your business
We help you take payments on your website, through a mobile app or at a self-service kiosk around the clock in English and Spanish. Expand your service model without the need for more brick and mortar locations. Best of all, your employees need never touch cash again! This is technology that pays for itself over and over again. We offer full call center support and you'll even get detailed reports that help you learn more about your customers and determine how you can serve them even better. Our solutions make you look good.