Self-Service Solutions for Higher Education
QuotePro Kiosks are ideal for colleges and universities to streamline student payments. Accept cash, card, and ACH payments. Typical tuition and fees payments are processed in less than 60 seconds.
All QuotePro Kiosks are built on an ATM platform that provides the safety, security, and reliability found in a traditional bank ATM. Our online reporting services make reconciling kiosk payments a breeze for administrators.
"Moving away from manual payment processes to QuotePro Kiosks has been a wonderful experience."
Christina Veltcamp
Manager of Customer Service and Collections, ENSTAR 

Our Solutions
How can we help you?
QuotePro offers the following solutions:
Discover the QuotePro Kiosk advantage and eliminate your payment processing headaches
We offer the most comprehensive self-service kiosk solution on the market. Businesses across the country have discovered these advantages:
A Cashier
Kiosk serves as your cashier and exclusive on-site payment channel
Accepts all payment types including cash
Makes change and doubles as an ATM
Posts payments for earlier credit
Works 24/7/365
Full Cash Management
Armored couriers collect cash from the kiosk and deposit it at your bank
Only the armored carrier has access to your safe, increasing securing and accountability
Employees never touch cash again
In-Depth Reporting
Full transactional reporting delivered daily
Customized reports available online
Reconciliation reporting with each bank deposit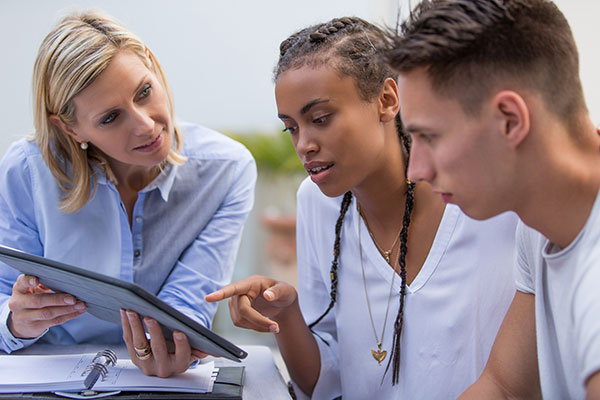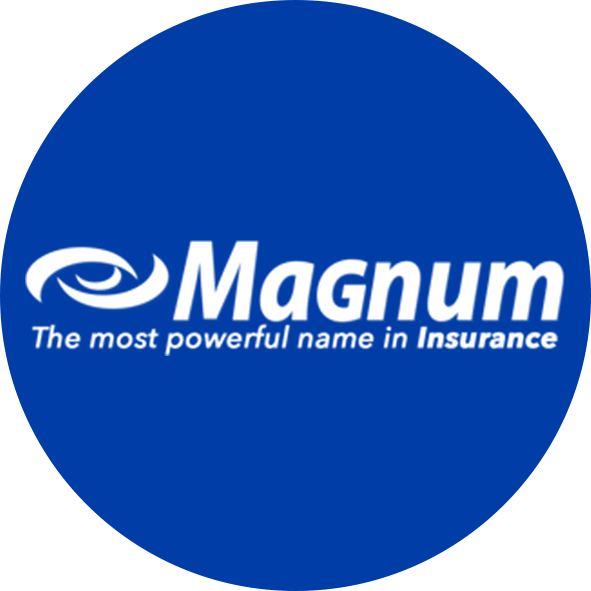 Magnum Insurance Agency grew a non-standard insurance agency by adopting new technology to expand, instead of opening new stores.