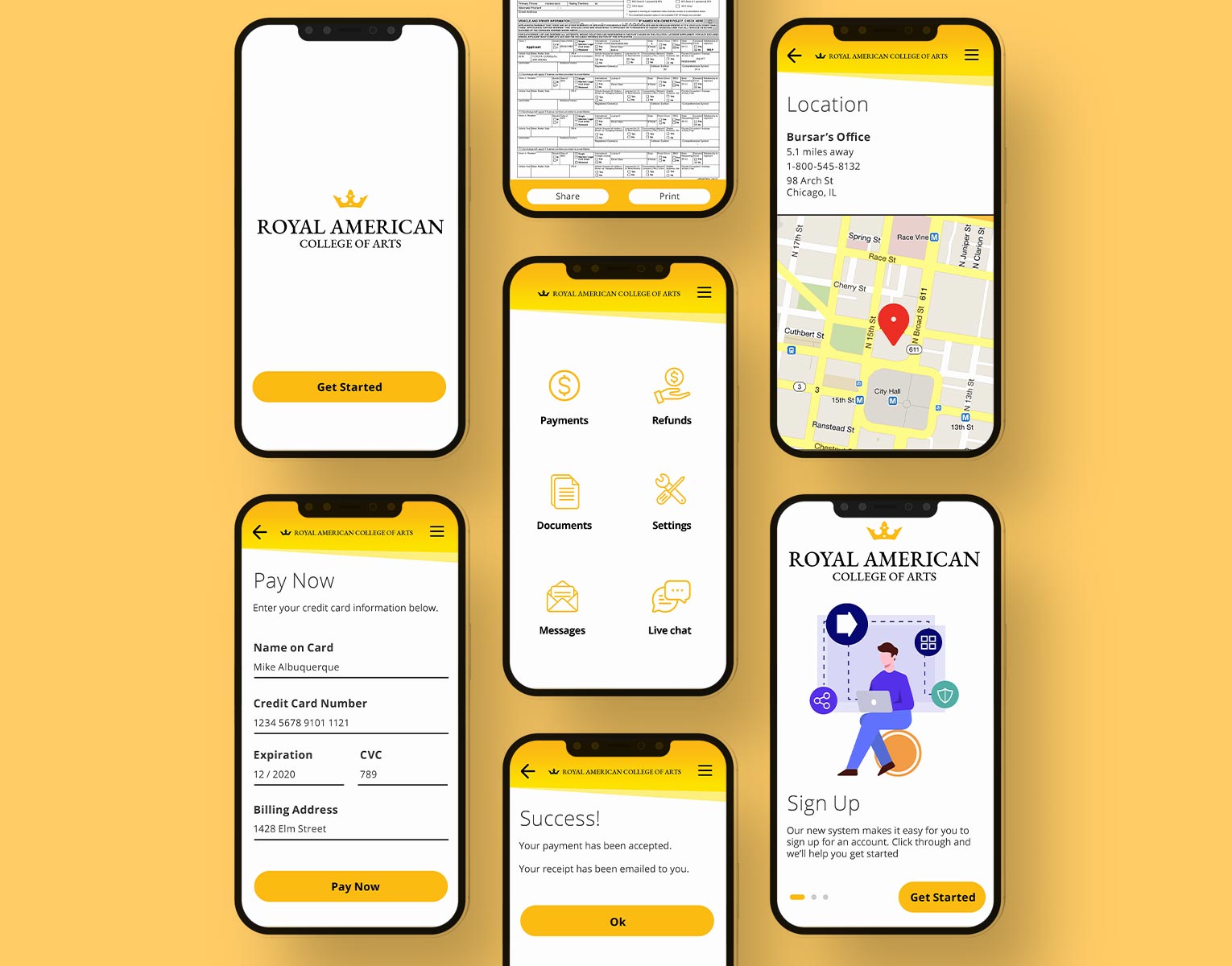 higher education
simplify cash management and streamline payments with QuotePro kiosks 
QuotePro kiosks are now being used at schools and universities to provide students and faculty to financial service and customer service solutions that remain open 24/7. Our 49 inch display kiosks provide wayfinding, access to enrollment and other services that can be customized to needs of each client. Our cashiering kiosk is a turn-key solution that serves as your new cashier and can easily deposit cash, make change and also accept credit cards, debit cards, and checks. These cashiering kiosk can also double as an ATM, are multilingual, and provide live video chat services.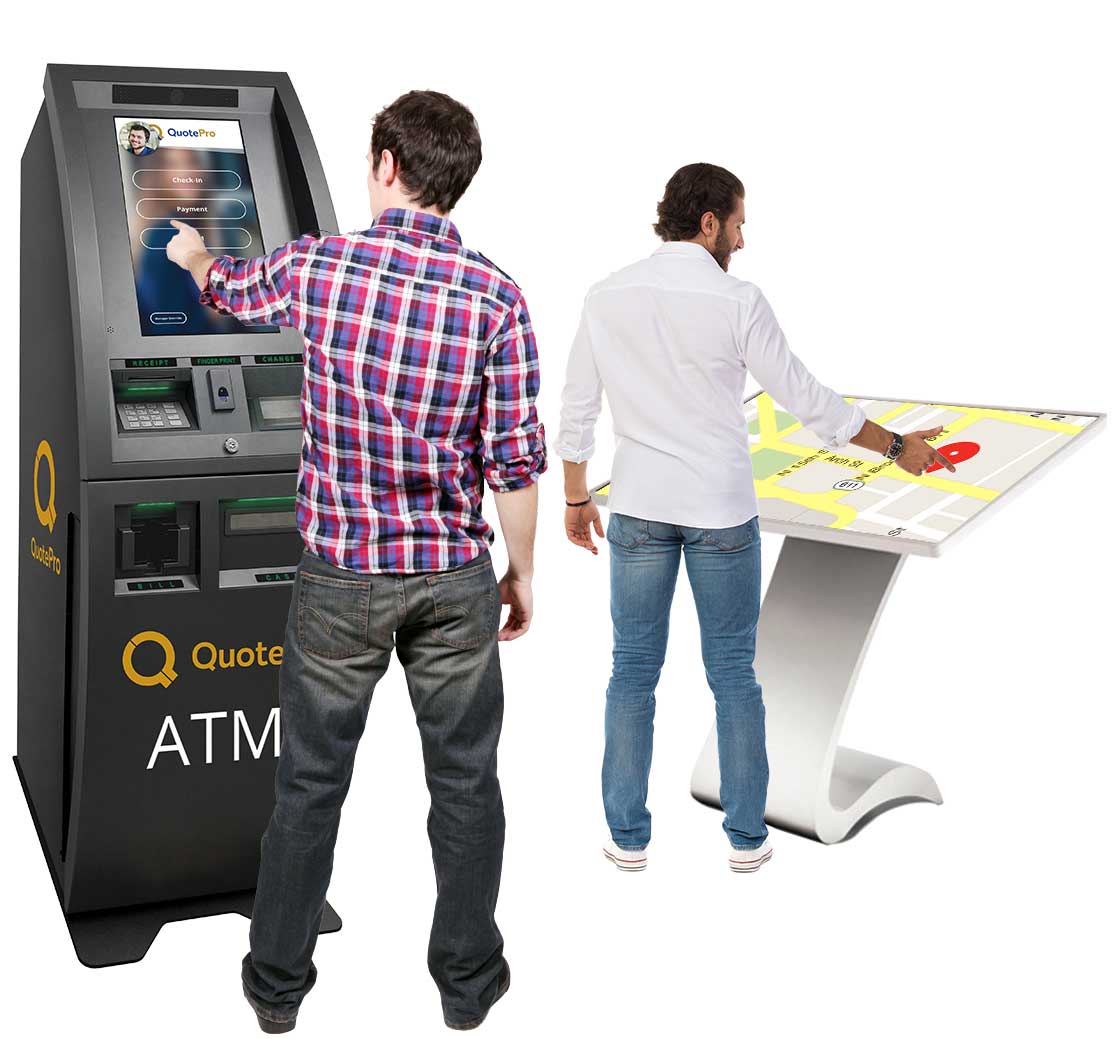 Kiosks for higher education institutions
Flexible payment solutions, wayfinding and more with QuotePro kiosks 
QuotePro Showroom kiosks brings digital wayfinding to your campus. Students and staff will locate, with pinpoint accuracy, all buildings on campus such as the bursar's office, gym, administrative buildings, and more. This kiosk can also allow students to access their accounts, share event information and more. 
QuotePro Cashiering kiosks will allow you to accept tuition payments in cash, credit, debit or ACH. Our kiosks are also equipped with an ID reader that can help you scan drivers licenses and automatically capture the data that you need to ensure compliance and safety.
ATM functionality
Accept payments for tuition, fees, dues and more

Accepts cash, card & ACH payments

Cash refunds for tuition, fees and more
Check student account balance
Available integration with your financial and billing software
Custom receipts
Indoor and outdoor models
Live Video Chat
Map & wayfinding

Multilingual – English and Spanish

Automates in-person payment functionalities
Mobile Apps for Higher education institutions
A feature-rich experience for consumers 
With the help of a custom mobile app and website portal, you can fully automate payment reminders, payment receipts, notifications and forms online.
Mobile push notifications provide  payment reminders and confirmations for tuition and other dues
Convenient online solutions reduce the need for in person payments
User-friendly online forms
Automated, accurate posting of payments removes the stress of month end
Customized and comprehensive reporting
Bilingual capabilities, both English and Spanish
Customized branding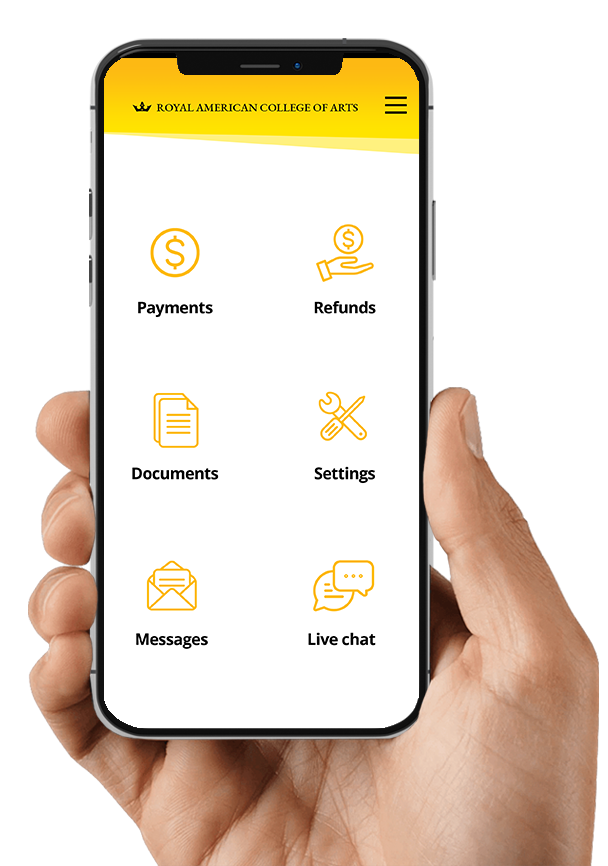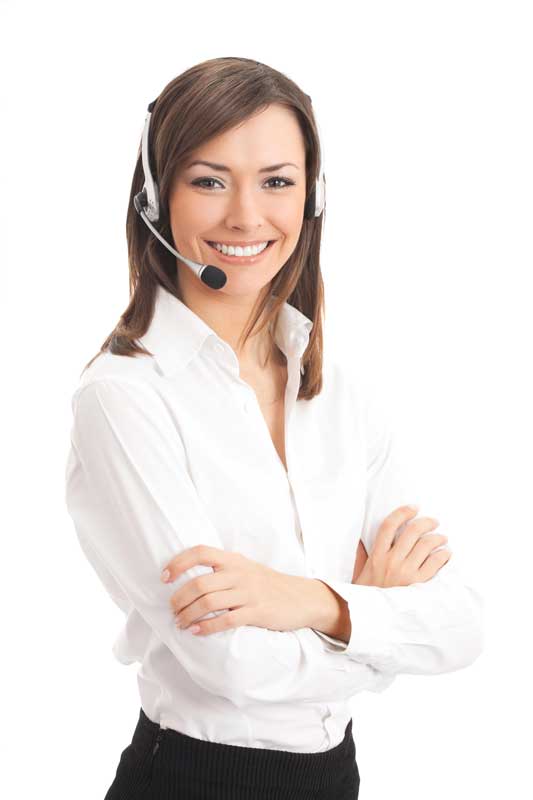 Call Center
A great use of push-pull technology
Push: Our outgoing call feature alleviates much of the manual support required by your office for payments, renewals and collections. Let our automated call features handle these tasks, so your customer service representatives can be free to handle more knowledge-based inquires or sales.
Pull: Your customers can call in at their convenience. Then, by following simple voice prompts and with the touch of a few buttons, they can instantly make payments, learn their next payment due date, and more. No waiting for a representative for service, and no need to send paperwork in the mail.
Key Benefit
The QuotePro platform advantage
24/7 Access
Become accessible all-day, every day, for your customers with our outdoor kiosks and mobile app.
Customization
Customize our platform to suit your dealership's needs and highlight what's important to your customers.
Automate
Automate your sales process and put customers on the drivers seat with the our flexible platform.
Case Studies
Learn about the businesses that are growing with our digital kiosk system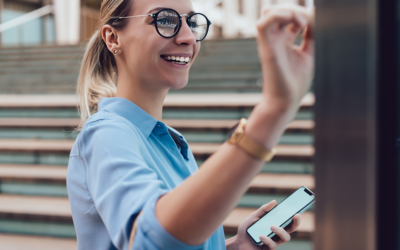 How Self-Service Solutions Can Help Municipalities Easily Accept Payments  By Chris AlbuVice President of Sales, QuotePro If there's anything we've discovered as a society over the last two years, it's that bills still need to be paid and companies still need to...