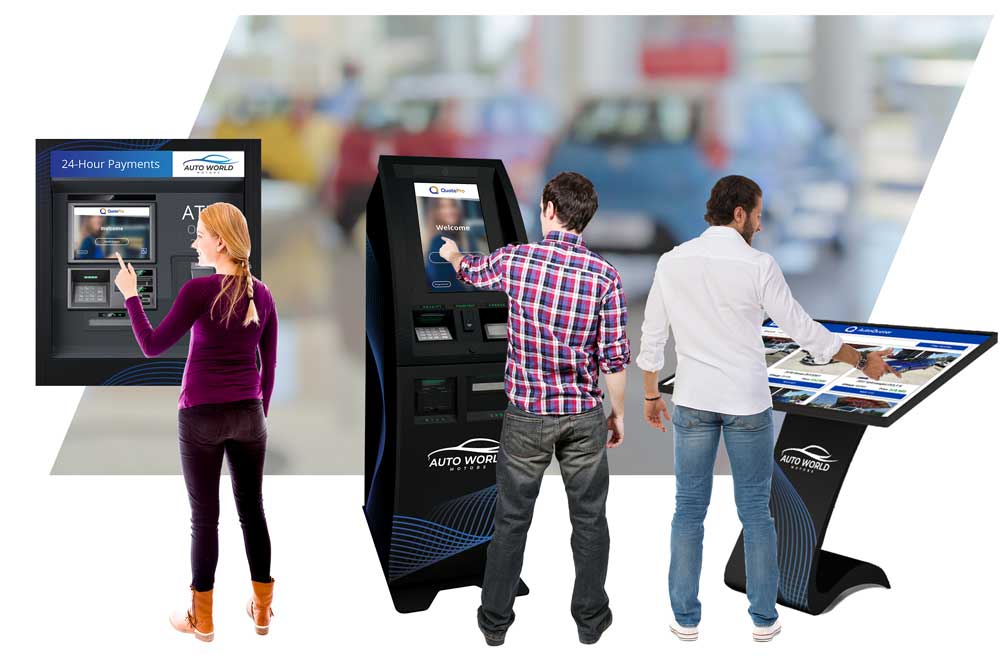 Auto Dealerships
digital and retail solutions for every BHPH and Franchise dealership need
QuotePro offers a robust platform for auto dealerships that are looking to automate their sales and increase their performance. QuotePro solutions can be used as stand-alone services for your customers or as a comprehensive platform that will take your dealership to the next step.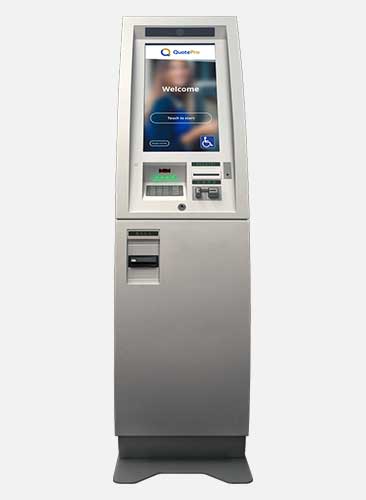 Universal Kiosk UK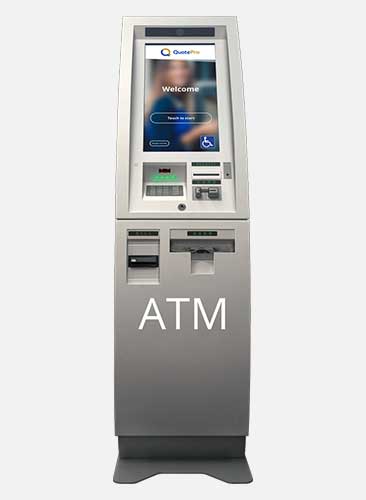 Universal Kiosk UK-D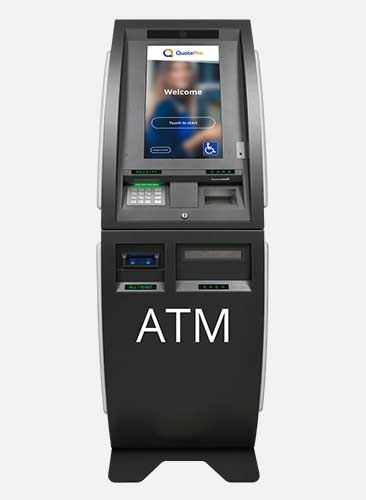 Universal Kiosk UK-XLC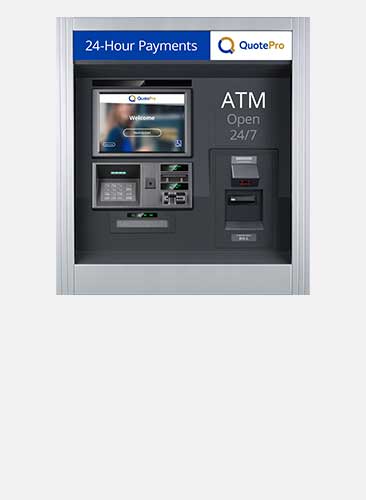 Through-the-Wall Kiosk TTW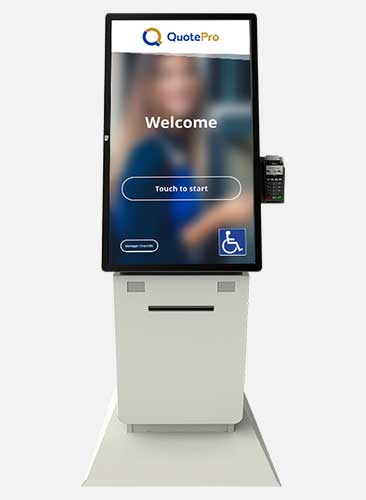 Card-Only Kiosk CO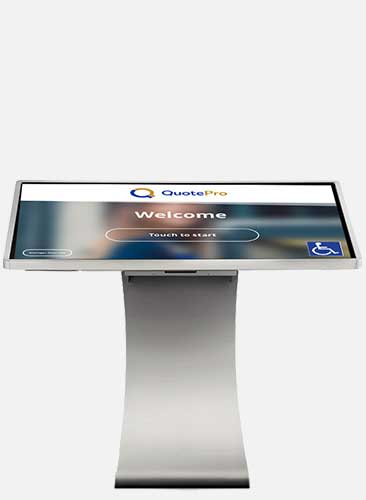 Lobby Kiosk
Kiosks for Auto Dealerships
Simplify cash management and streamline sales with QuotePro kiosks 
QuotePro kiosks are found at the biggest and best-run BHPH (Buy Here Pay Here) and franchise dealerships in the country. We offer both showroom kiosks and cashiering kiosks. 
Our showroom kiosk is a beautiful touchscreen that highlights your whole inventory, allowing customers to explore your inventory regardless of if you have staff available or not.
Our cashiering kiosk is a turn-key solution that serves as your new cashier and can easily deposit cash, make change and also accept credit cards, debit cards, and checks.
Combining the two of them will create a simple and automated checkout process that will keep your customers moving even during the busiest of days!
Video Walk Through
A self-service digital kiosk for car dealerships 
The QuotePro cashiering kiosk is designed to fit the needs of your business. Our platform is highly customizable and allows you to integrate cash dispensers, card scanners, IR scanners, change dispenser, fingerprint scanner, cameras, a multi-bill acceptor in a bilingual system that is 100% ADA compliant.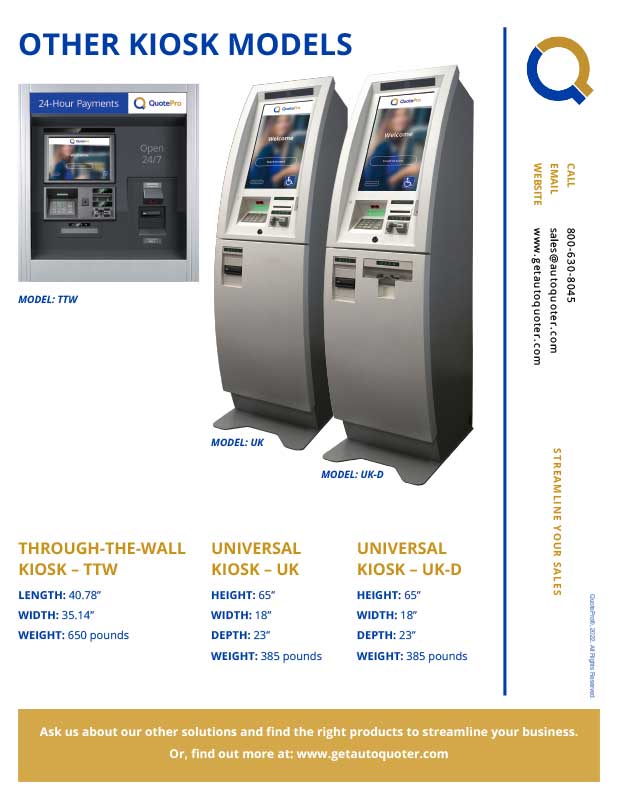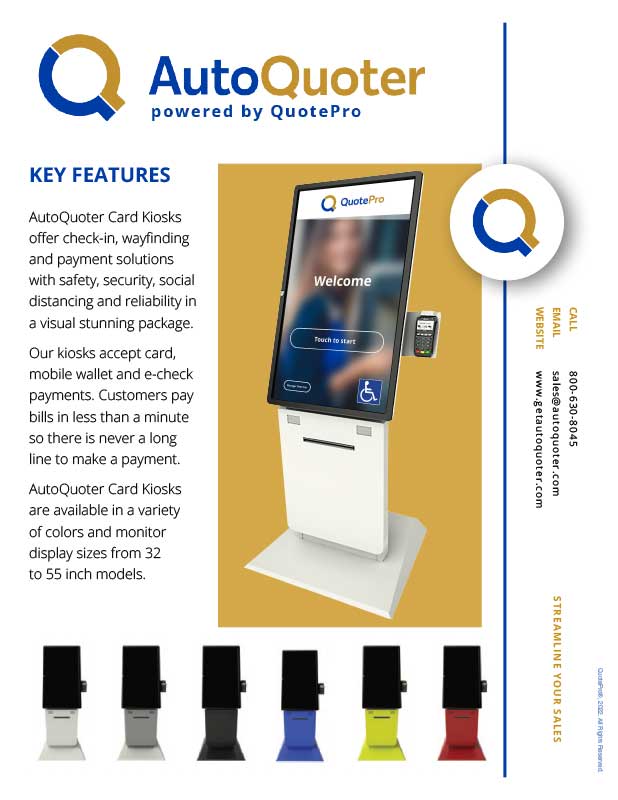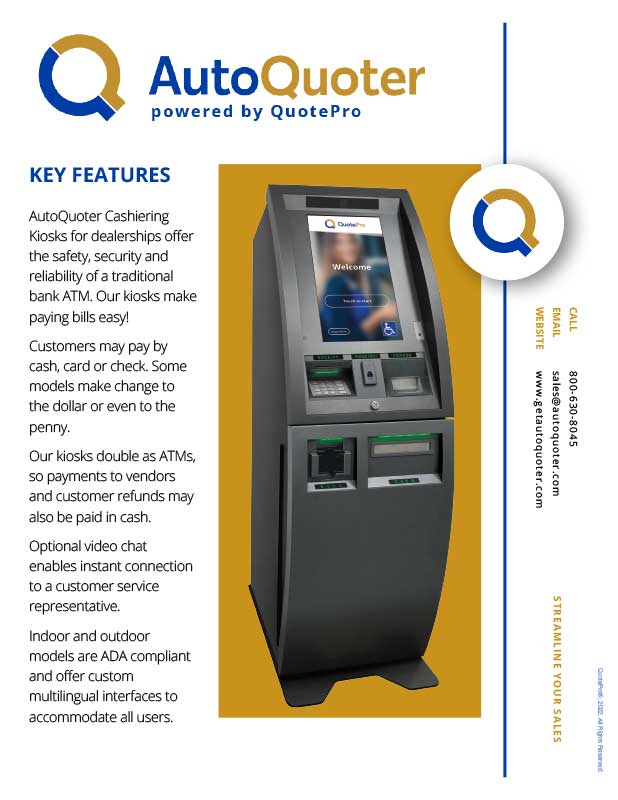 FREE DOWNLOAD
Download our kiosk brochures 
Learn more about how our cashiering and card kiosks can offer your customers a superior experience and how you can customize their features to fit your needs.
Our brochures includes the following:
f

Key Features



Components



Optional Features



Kiosk Models



Specs
Mobile Apps for Auto Dealerships
A feature-rich experience for your auto dealership customers 
QuotePro's mobile apps make it easy for customers to make payments, explore your inventory, schedule service appointments and check-in, all from their mobile device.  
Our app can be customized with your dealership's branding and with the features that make sense to your customers.
The showroom kiosk is the perfect companion to the mobile, allowing customers to scan a QR code at any point to continue the transaction they started on the kiosk, in their own mobile device.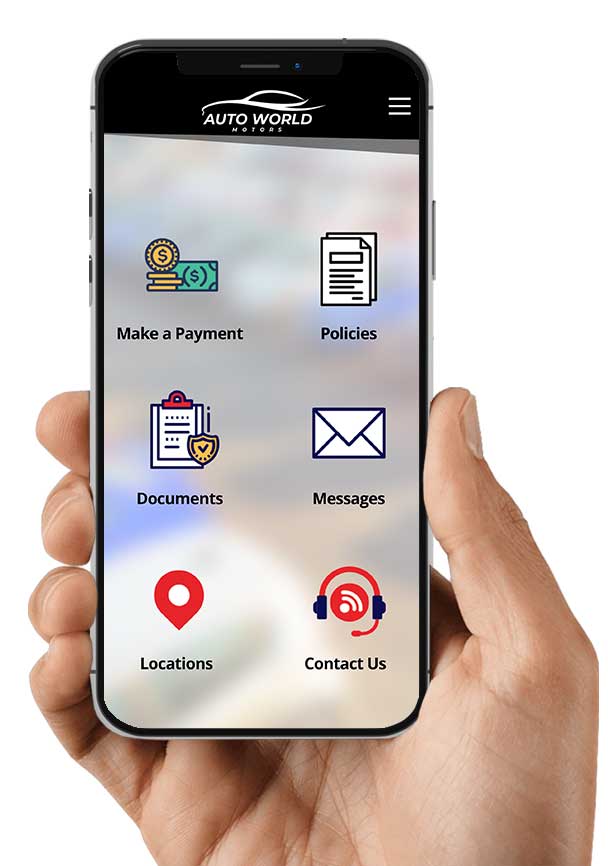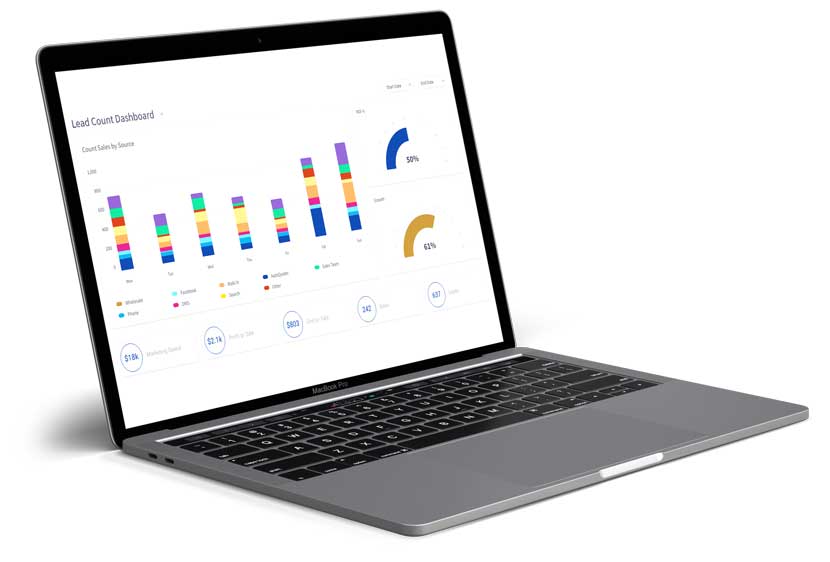 Performance dashboard for Auto Dealerships
A feature-rich experience for your auto dealership customers 
QuotePro's Dealership Dashboard gives valuable insight into your dealership's sales and marketing data. You will be able to track all critical data and display it in a clear and simple way that your team can understand.
Website Sales Plugin
Speed up the financing approval process
Integrate with financing service and streamline your sales with the QuotePro sales plugin. Over 1500 banks and credit unions are available via our plugin expediting the application process.
Give more time back to your employees and keep your customers happy with QuotePro sales plugin!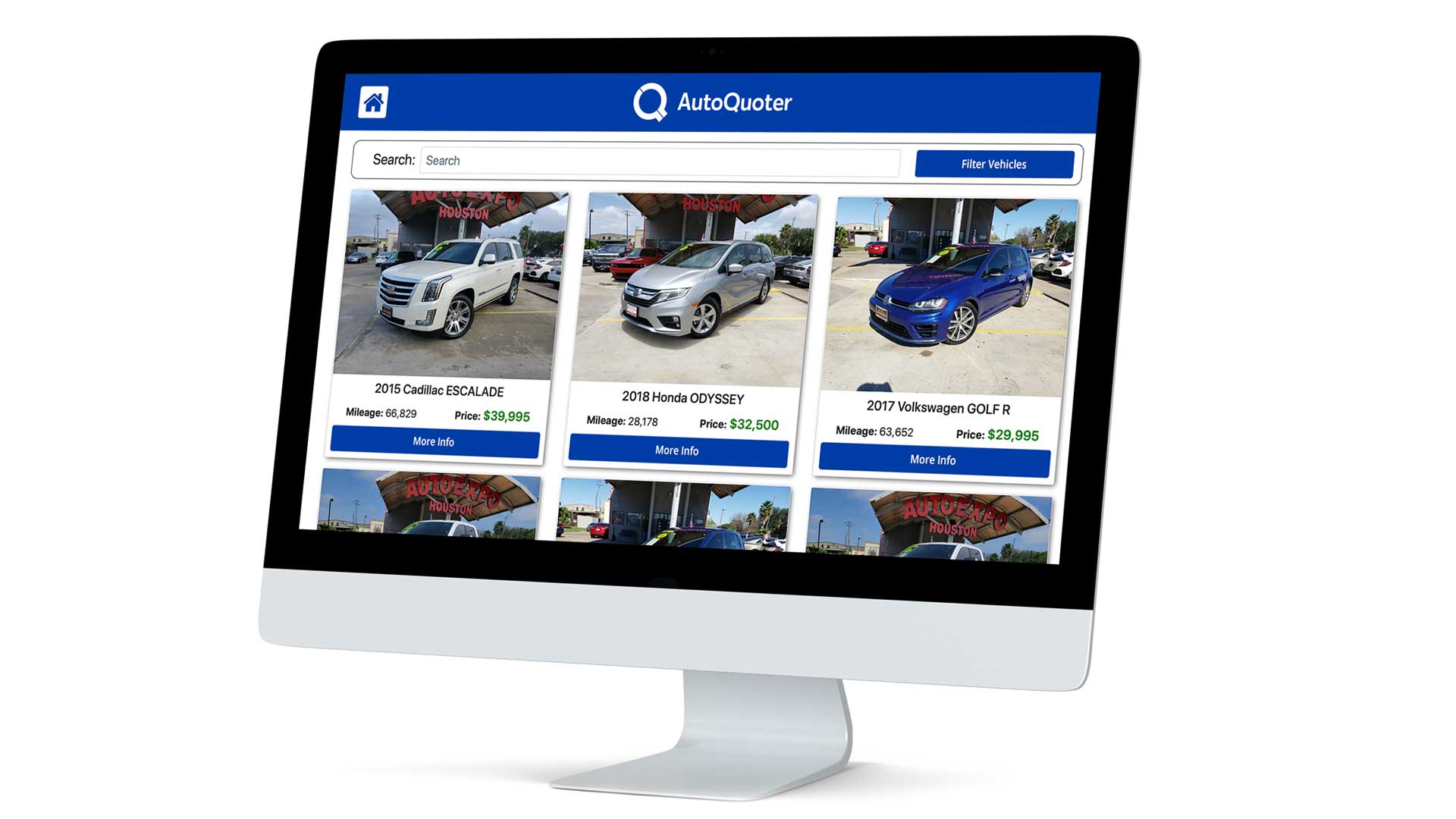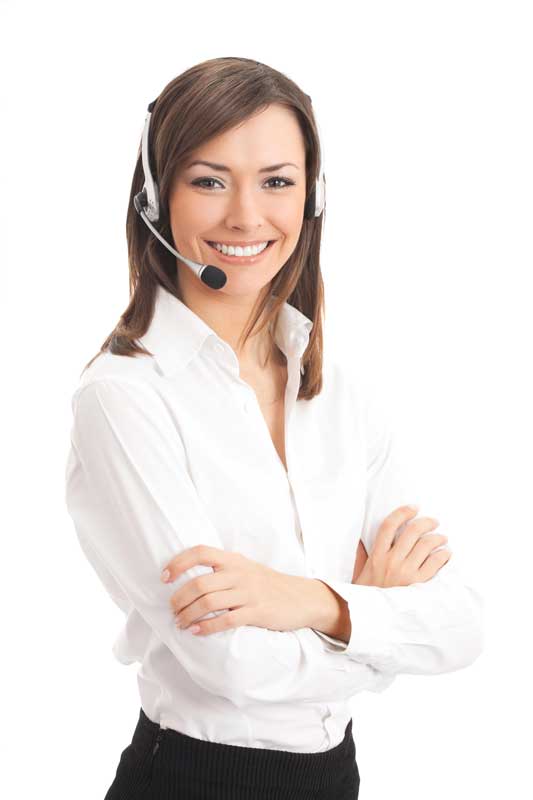 Call Center
A great use of push-pull technology
Push: Our outgoing call feature alleviates much of the manual support required by your office for payments, renewals and collections. Let our automated call features handle these tasks, so your customer service representatives can be free to handle more knowledge-based inquires or sales.
Pull: Your customers can call in at their convenience. Then, by following simple voice prompts and with the touch of a few buttons, they can instantly make payments, learn their next payment due date, and more. No waiting for a representative for service, and no need to send paperwork in the mail.
"Our kiosks lowered costs while increasing convenience for everyone. QuotePro's client service after the sale has been impeccable."
Martin Garcia
General Manager, Texas Auto Center
Business Benefits
Discover the advantages of the QuotePro platform for auto dealerships
We offer the most comprehensive self-service car dealership kiosk solution on the market. Auto dealerships across the country have discovered these advantages:
Implementing a convenient QuotePro Kiosk solves the most common payment concerns.
Mistakes made counting out change? Not anymore. 
Cashier called in sick? Not a problem.
Employees feel unsafe transporting cash to the bank? The armored car handles that now. 
Discrepancies between cash counted at the dealership vs. what arrives at the bank? The process with QuotePro is secure, automated and error-free.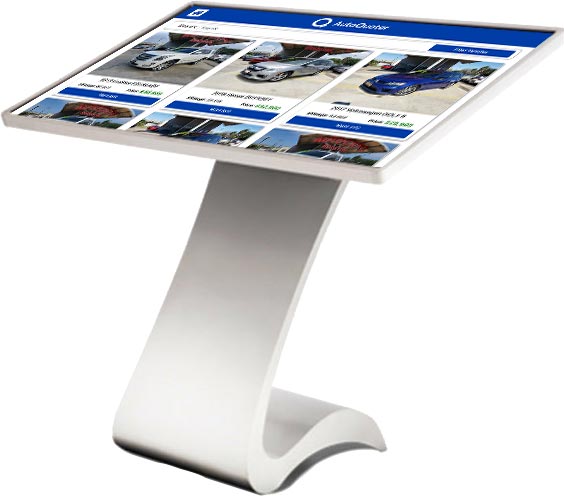 Business Benefit
A cashier
Kiosk serves as your cashier and exclusive on-site payment channel
Accepts all payment types including cash
Makes change and doubles as an ATM
Posts payments for earlier credit
Works 24/7/365
Business Benefit
Full cash management
Armored couriers collect cash from the kiosk and deposit it at your bank
Only the armored carrier has access to your safe, increasing securing and accountability
Employees never touch cash again
Business Benefit
In-depth reporting
Full transactional reporting delivered daily
Customized reports available online
Reconciliation reporting with each bank deposit
Key Benefit
The QuotePro platform advantage
24/7 Access
Become accessible all-day, every day, for your customers with our outdoor kiosks and mobile app.
Customization
Customize our platform to suit your dealership's needs and highlight what's important to your customers.
Automate
Automate your sales process and put customers on the drivers seat with the our flexible platform.
Case Studies
Learn about the businesses that are growing with our digital kiosk system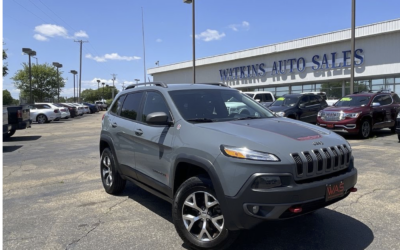 Watkins Auto Sales is a large BHPH dealership in Jackson, Mississippi, which opened in 2003.  "We will be including QuotePro Kiosks, Mobile Apps and Managed Marketing Services at any new dealerships! " - Steve Watkins, President  The Opportunity Watkins Auto Sales...