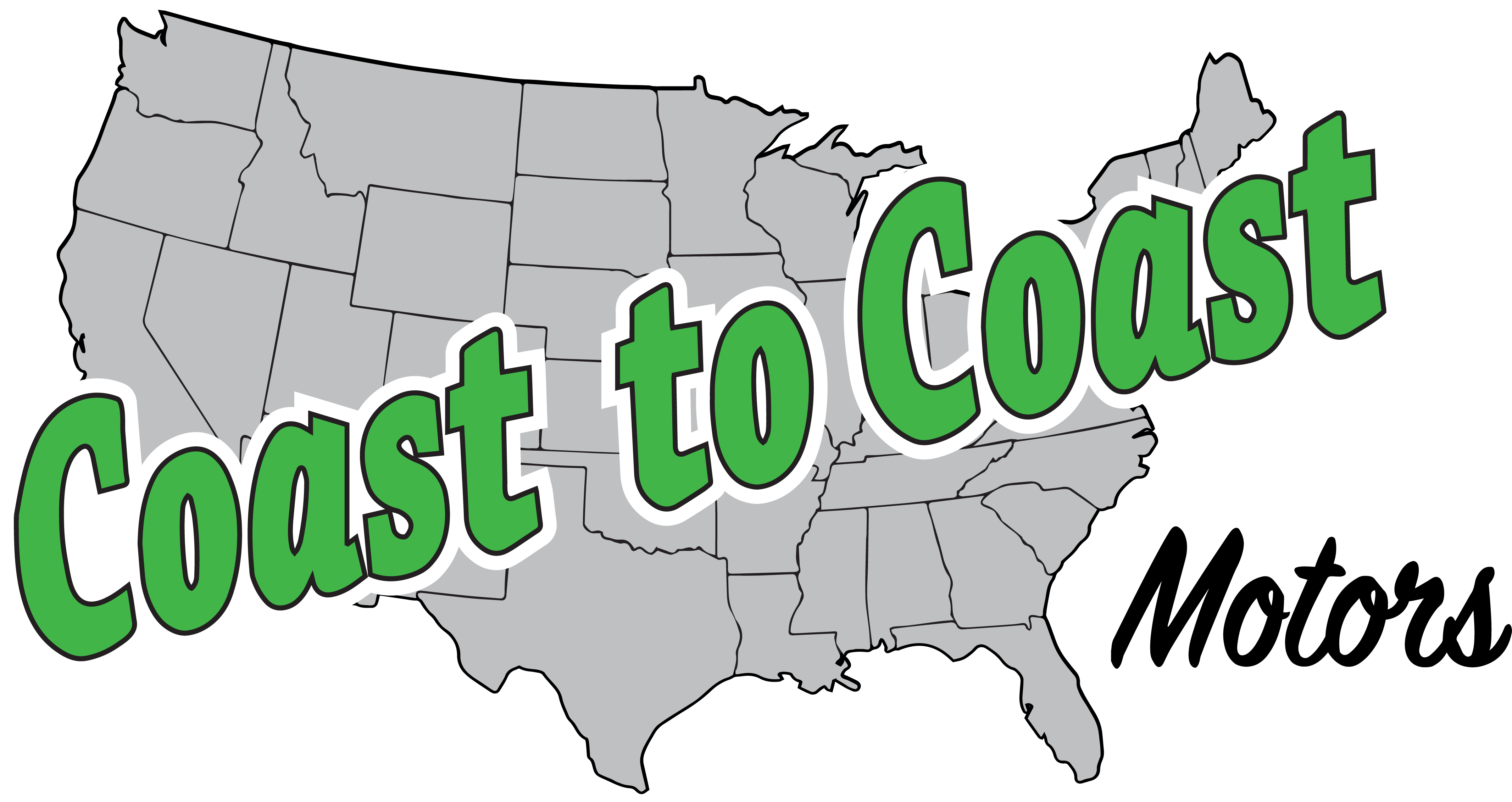 Coast to Coast Motors has a 30-year history with seven locations in Houston, Tulsa and Oklahoma City and was ranked a Top Independent Dealer in 2019 and 2018.
"Making it easier for customers to pay us via cash, check or card is essential." – April Hanson, Market Director
The Opportunity
QuotePro Kiosks help reduce errors in cash handling and increase security. In addition, QuotePro Mobile Apps help keep customers on track with payments.
The Solution
Coast to Coast Motors recognizes the importance of accepting cash payments and needed a way to reduce risk with cash while also ensuring that cash payments are made in a timely manner. Combining QuotePro Kiosks and Mobile Apps provide the perfect solution for cash management and customer payment convenience. Since implementing QuotePro solutions they have experienced these benefits:
Less staff needed to count cash
Reduced errors and improved security of cash since it is securely stored in kiosk until armoured carrier pick-up
Mobile App payment reminders help ensure customers pay on time
Instant payment confirmation reduces calls to customer service