Healthcare
Automate Your Time-Consuming Payments with a QuotePro kiosk
QuotePro Kiosks eliminate the headaches and frustrations traditionally associated with accepting cash, card and ACH payments. All QuotePro Kiosks are built on an ATM platform that provides the safety, security and reliability found in a traditional bank ATM. Typical healthcare payments are processed in less than 60 seconds which makes happy patients. Our online reporting services make reconciling kiosk payments a breeze.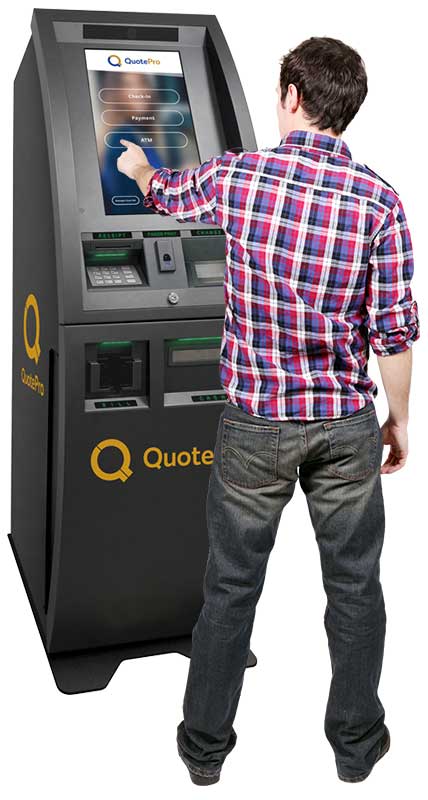 Kiosks for Healthcare providers
Simplify cash management with QuotePro kiosks 
QuotePro kiosks will allow you to accept co-payments and deductible payments in cash, credit, debit or ACH. Our kiosks are also equipped with an ID reader that can help you scan your customers' drivers licenses and automatically capture the data that you need to ensure compliance and safety.
Mobile Apps for insurance
A feature-rich experience for your insurance customers 
QuotePro's mobile apps make it easy for customers to make payments, start claims, check in on repairs, and contact you, all from their mobile device.  
Our app can be customized with your branding and with the features that make sense to your customers.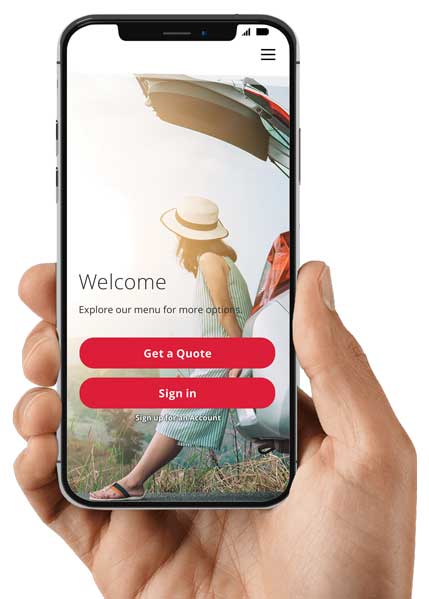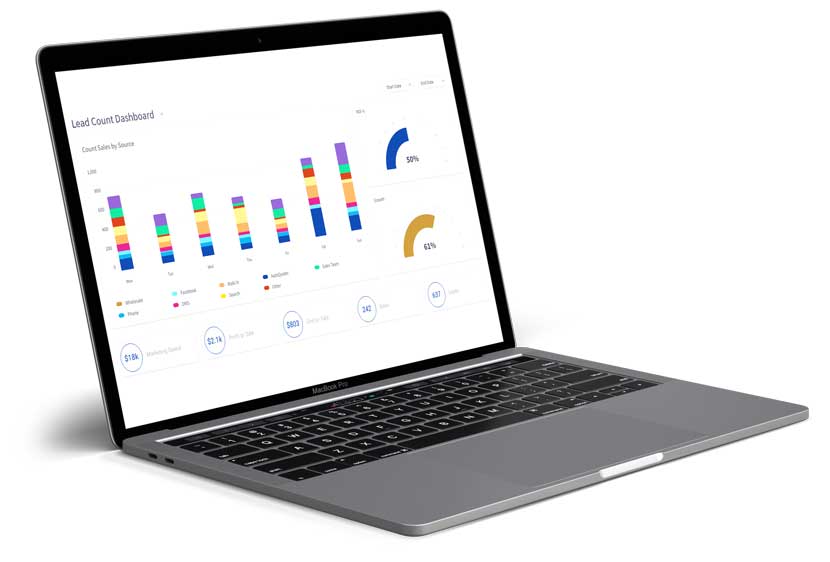 Dashboard analytics for Insurance
Analytics to track sales in real-time
View quotes easily online or within your agency management system.
Analyze how your clients are conducting transactions – website vs mobile vs in-person
See all your leads, quotes, conversions, sales, and renewals.
Gain a better understanding of your client base by reviewing demographics and buying habits, including zip code, gender, age, and peak buying times.
For insurance carriers the QuotePro Command Center provides live quote data to help them determine their rate "sweet spot" to win more future business.
"Magnum's cash preferred client's use the QuotePro Kiosk because it is multilingual and easy to use, it accepts and dispenses cash. It automatically text's our customer's proof of insurance which they LOVE!"
Chris Roman
Vice President, Magnum Insurance
Business Benefits
Discover the advantages of the QuotePro platform for healthcare
We provide kiosk solutions for hospitals and payments centers that are customized to the needs of each client. Healthcare providers across the country have discovered these advantages:
Implementing a convenient QuotePro kiosk solves the most common payment concerns.
Mistakes made counting out change? Not anymore. 
Office administrator called in sick? Not a problem.
Employees feel unsafe transporting cash to the bank? The armored car handles that now. 
Discrepancies between cash counted at the practice vs. what arrives at the bank? The process with QuotePro is secure, automated and error-free.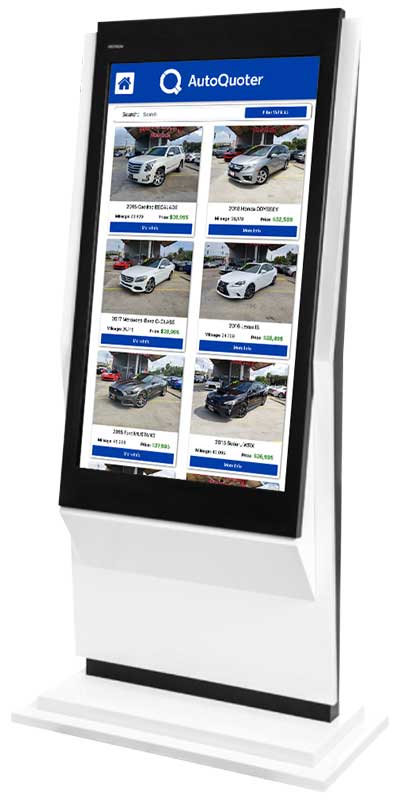 Business Benefit
A cashier
Kiosk serves as your cashier and exclusive on-site payment channel
Accepts all payment types including cash
Makes change and doubles as an ATM
Posts payments for earlier credit
Works 24/7/365
Business Benefit
Full cash management
Armored couriers collect cash from the kiosk and deposit it at your bank
Only the armored carrier has access to your safe, increasing securing and accountability
Employees never touch cash again
Business Benefit
In-depth reporting
Full transactional reporting delivered daily
Customized reports available online
Reconciliation reporting with each bank deposit
Key Benefit
The QuotePro platform advantage
24/7 Access
Become accessible all-day, every day, for your customers with our outdoor kiosks and mobile app.
Customization
Customize our platform to suit your dealership's needs and highlight what's important to your customers.
Automate
Automate your sales process and put customers on the drivers seat with the our flexible platform.
Case Studies
Learn about the businesses that are growing with our digital kiosk system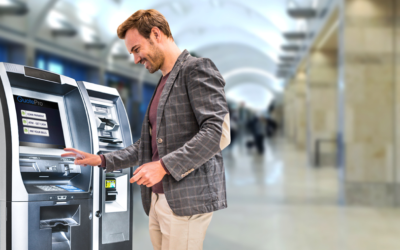 Even in the digital age, many people still prefer using cash to make payments. Some industries that initially entered headfirst into mobile and card-only payments that didn't support cash are now having to rethink that strategy. Here are some...