The QuotePro platform provides insurance carriers a flexible way to accept payment for their property, casualty, auto, home, and motorcycle policy clients. QuotePro kiosks, mobile apps and dashboard analytics come together to give your clients flexible payment options.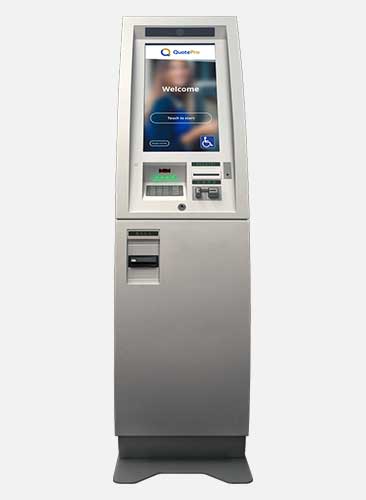 Universal Kiosk UK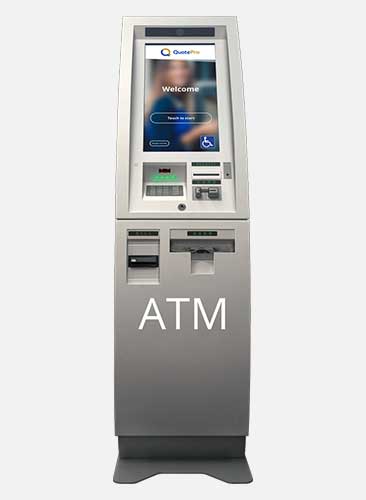 Universal Kiosk UK-D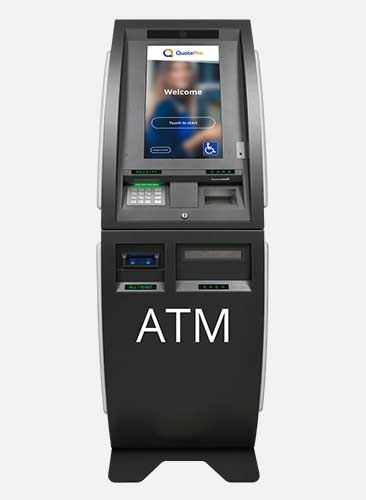 Universal Kiosk UK-XLC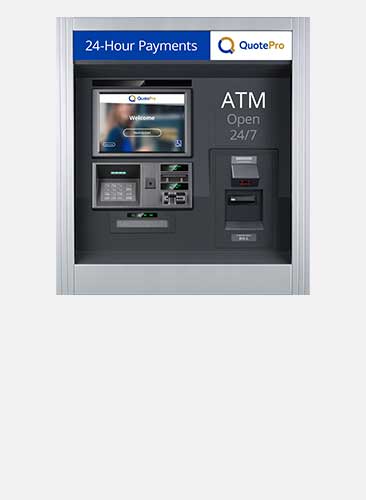 Through-the-Wall Kiosk TTW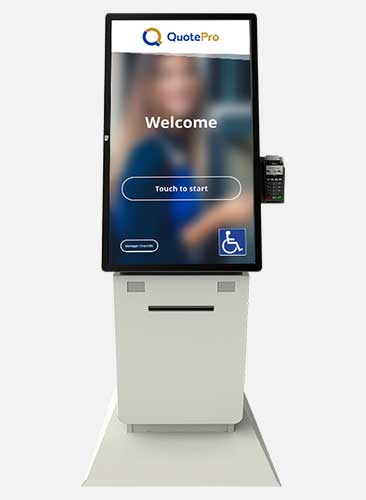 Card-Only Kiosk CO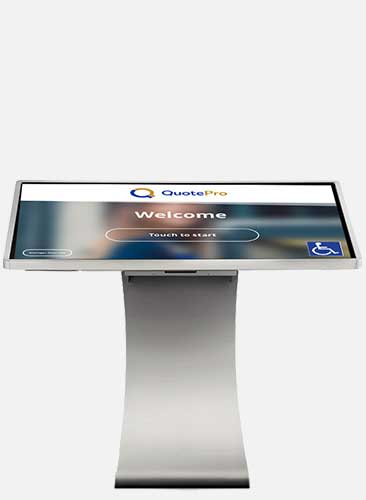 Lobby Kiosk
Kiosks for Insurance
Accept more payment methods with a QuotePro kiosk 
QuotePro kiosks eliminate the headaches and frustrations that are associated with accepting cash. Our kiosks are built in a proven ATM platform that provides the reliability and security that you need to process payments in under 60 seconds.
If you need flexible options for your clients, using a QuotePro kiosk will allow you to accept co-payments and deductible payments in cash, credit, debit or ACH. Our kiosks are also equipped with an ID reader that can help you scan your customers' drivers licenses and automatically capture the data that you need to ensure compliance and safety. This can also be used to pull up their account information and upcoming payments.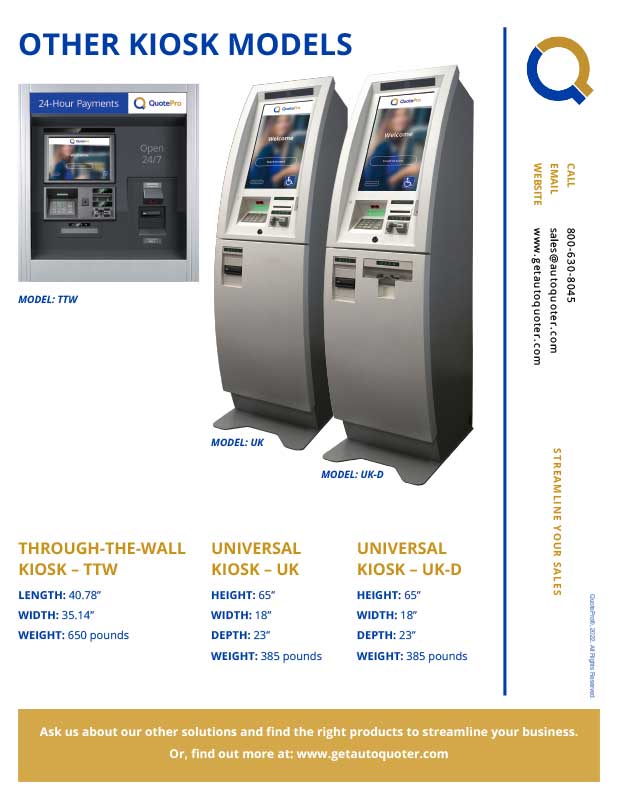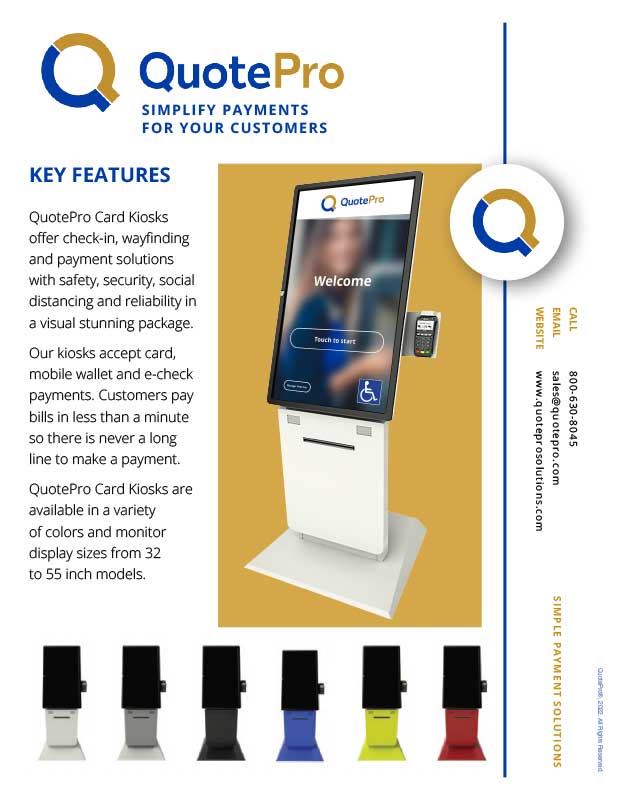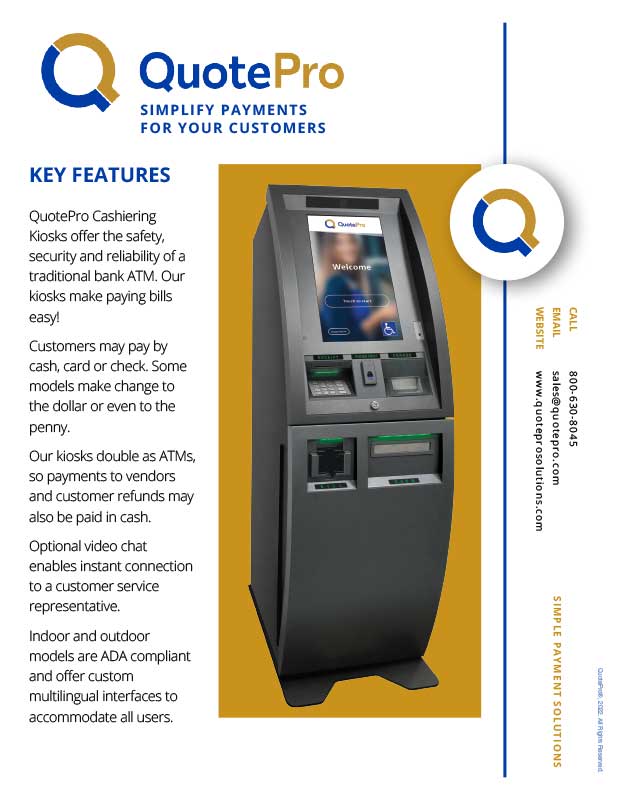 FREE DOWNLOAD
Download our kiosk brochures 
Learn more about how our cashiering and card kiosks can offer your customers a superior experience and how you can customize their features to fit your needs.
Our brochures includes the following:
f

Key Features



Components



Optional Features



Kiosk Models



Specs
Mobile Apps for insurance
A feature-rich experience for your insurance customers 
QuotePro's mobile apps make it easy for customers to make payments, start claims, check in on repairs, and contact you, all from their mobile device.  
Our app can be customized with your branding and with the features that make sense to your customers.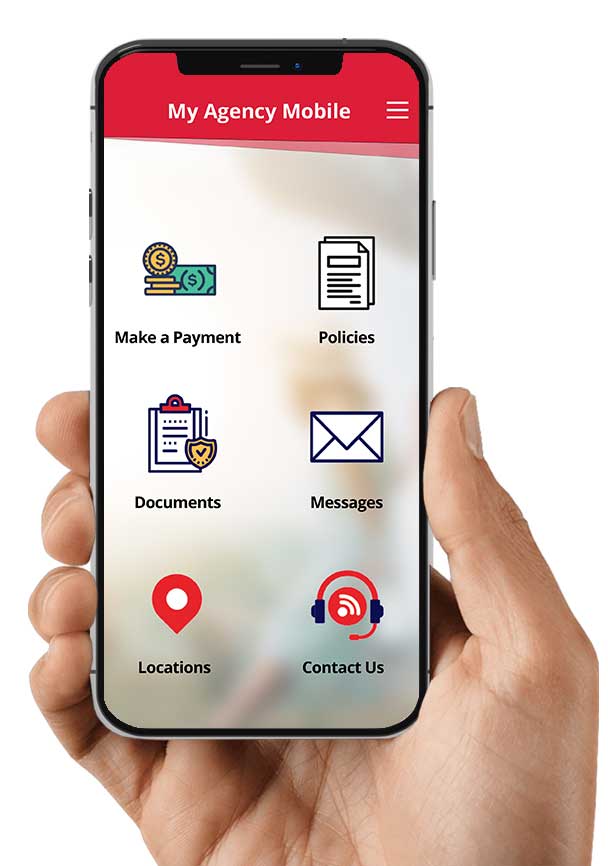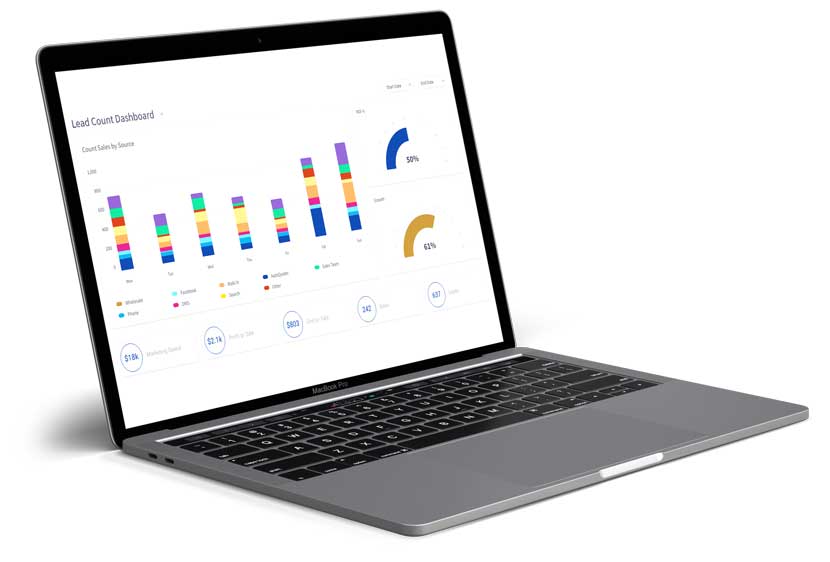 Performance dashboard for Insurance
Analytics to track sales in real-time
View quotes easily online or within your agency management system.
Analyze how your clients are conducting transactions – website vs mobile vs in-person
See all your leads, quotes, conversions, sales, and renewals.
Gain a better understanding of your client base by reviewing demographics and buying habits, including zip code, gender, age, and peak buying times.
For insurance carriers the QuotePro performance dashboard provides live quote data to help determine your rate "sweet spot" to win more future business.
Call Center
A great use of push-pull technology
Push: Our outgoing call feature alleviates much of the manual support required by your office for payments, renewals and collections. Let our automated call features handle these tasks, so your customer service representatives can be free to handle more knowledge-based inquires or sales.
Pull: Your customers can call in at their convenience. Then, by following simple voice prompts and with the touch of a few buttons, they can instantly make payments, learn their next payment due date, and more. No waiting for a representative for service, and no need to send paperwork in the mail.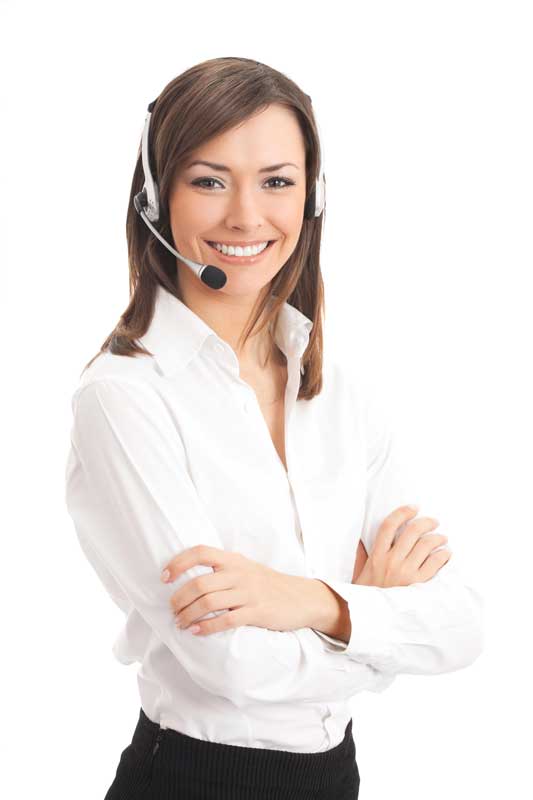 Key Benefit
The QuotePro platform advantage
24/7 Access
Become accessible all-day, every day, for your customers with our outdoor kiosks and mobile app.
Customization
Customize our platform to suit your dealership's needs and highlight what's important to your customers.
Automate
Automate your sales process and put customers on the drivers seat with the our flexible platform.
Case Studies
Learn about the businesses that are growing with our digital kiosk system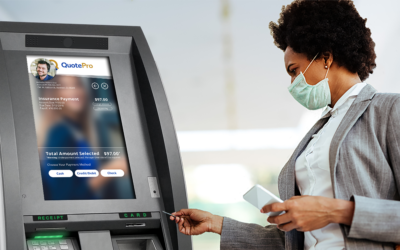 Social distancing is vital in many public settings today but perhaps none more so than in healthcare facilities. As an essential business, healthcare facilities have remained open since the beginning of the pandemic, having to adjust to safety protocols as they...