Websites, Mobile Apps and Kiosk Solutions for Insurance
QuotePro has been helping non-standard insurance companies quote and sell online since 1991.  In fact, it was where our company started and it is still a key focus of our business.  We power call centers, brick and mortar offices, websites, mobile sites and cash-accepting kiosks, all on a single platform.
Our clients quote over 50% of their policies online vs an in-person agent and more importantly sell over 20% of their policies online using our exclusive Bind Online (BOL) technology.
Don't Just Quote – Sell!
Helping insurance companies move from simply offering a competitive quote to actually selling a policy online is our key goal.  We make it easy and we make it fast.  We then go the next step to make it easy for your policyholders to make insurance payments in-person, using a call center or with a convenient QuotePro Kiosk, placed in your office or in a local business such as a grocery store.  Expand your footprint without brick and mortar!
Learn more about our key offerings for insurance:
Run quotes and buy insurance policies for your clients in minutes. Or integrate with your website, to enable self-service 24/7.
Our unique quote-and-buy technology is optimized to work with any device: computer, tablet, or mobile.
Whether your policyholders prefer to pay their premiums in cash, checks, ACH or credit and debit cards we make it easy to accept any type of payment in seconds. And payments can be made via walk-ins to your office, with a QuotePro Kiosk, through our call center, or online right from a computer or mobile device. We help you provide a true omni-channel payment experience. Our newest offering even includes interactive Skype video call support to ensure customers get the help they need. This can also be a convenient way to meet ADA compliance requirements.
Our QuotePro Kiosks are especially attractive for insurance agents that receive a lot of cash payments. Magnum insurance is just one example:
"Magnum's cash preferred client's use the QuotePro Kiosk because it is multilingual and easy to use, it accepts and dispenses cash. It automatically text's our customer's proof of insurance which they LOVE!"
Chris Roman, Vice President, Magnum Insurance
QuotePro Command Center
Analytics to help you track sales in real-time
View quotes easily online or within your agency management system.
Analyze how your clients are conducting transactions – website vs mobile vs in-person
See all your leads, quotes, conversions, sales, and renewals.
Gain a better understanding of your client base by reviewing demographics and buying habits, including zip code, gender, age, and peak buying times.
For insurance carriers the QuotePro Command Center provides live quote data to help them determine their rate "sweet spot" to win more future business.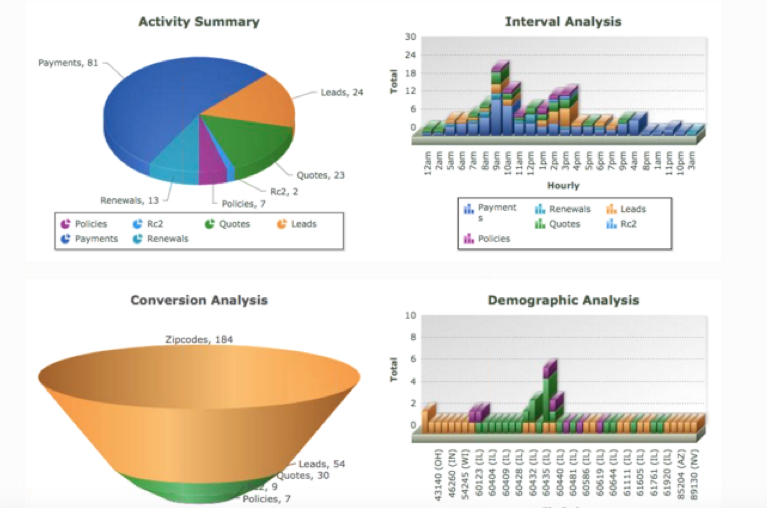 "Any insurance company - large or small - who is not leveraging the web is missing the boat. QuotePro has unique technology that lets us access rates quickly and accurately from multiple carriers and sell 24/7/365."
Discover the QuotePro Kiosk advantage and eliminate your payment processing headaches
We offer the most comprehensive self-service kiosk solution on the market. Discover these advantages:
A Cashier
Kiosk serves as your cashier and exclusive on-site payment channel
Accepts all payment types including cash
Makes change and doubles as an ATM
Posts payments for earlier credit
Works 24/7/365
Full Cash Management
Armored couriers collect cash from the kiosk and deposit it at your bank
Only the armored carrier has access to your safe, increasing securing and accountability
Employees never touch cash again
In-Depth Reporting
Full transactional reporting delivered daily
Customized reports available online
Reconciliation reporting with each bank deposit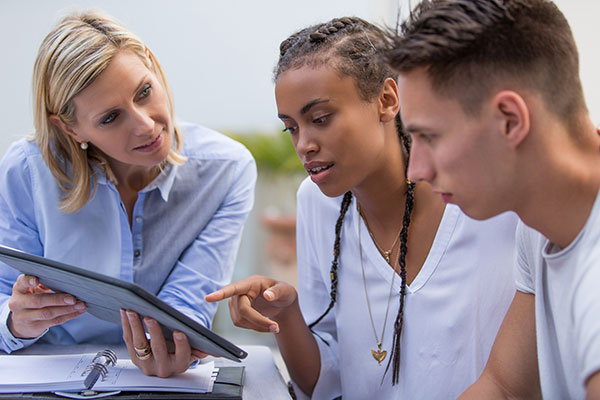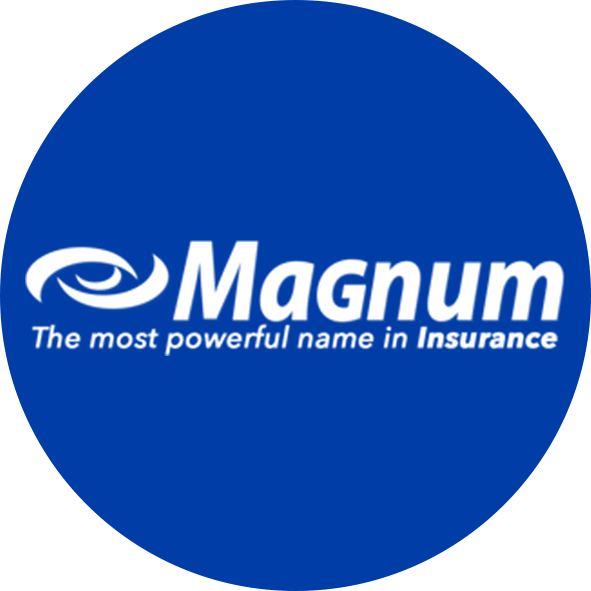 Magnum Insurance Agency grew a non-standard insurance agency by adopting new technology to expand, instead of opening new stores.