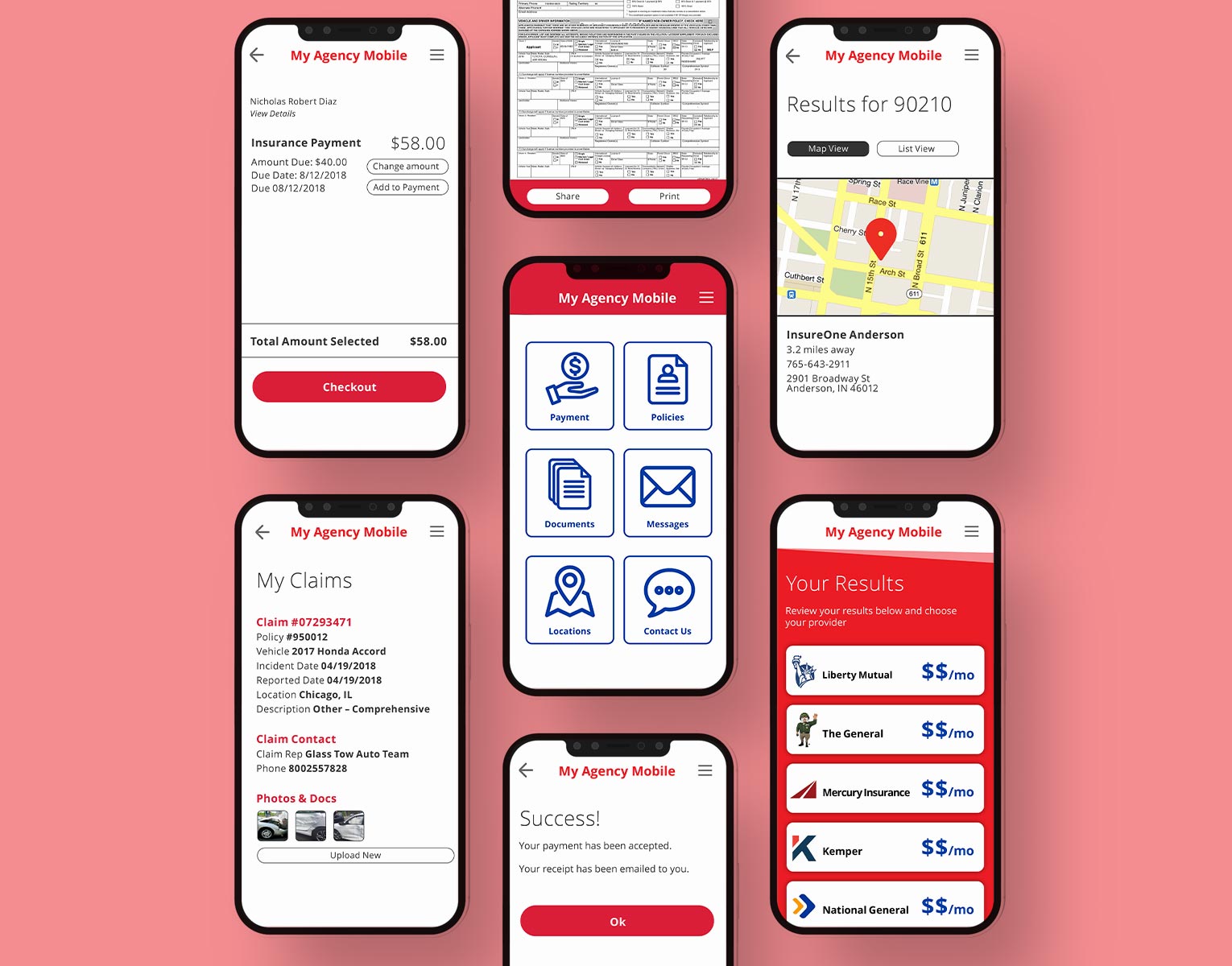 Mobile Apps
get paid faster with QuotePro Mobile App's notifications and reminders
Key Features
Increase engagement and boost customer satisfaction
Regardless if your sales team is busy during peak hours or if you're understaffed, you can rest assured that our QuotePro mobile application will keep your customers engaged.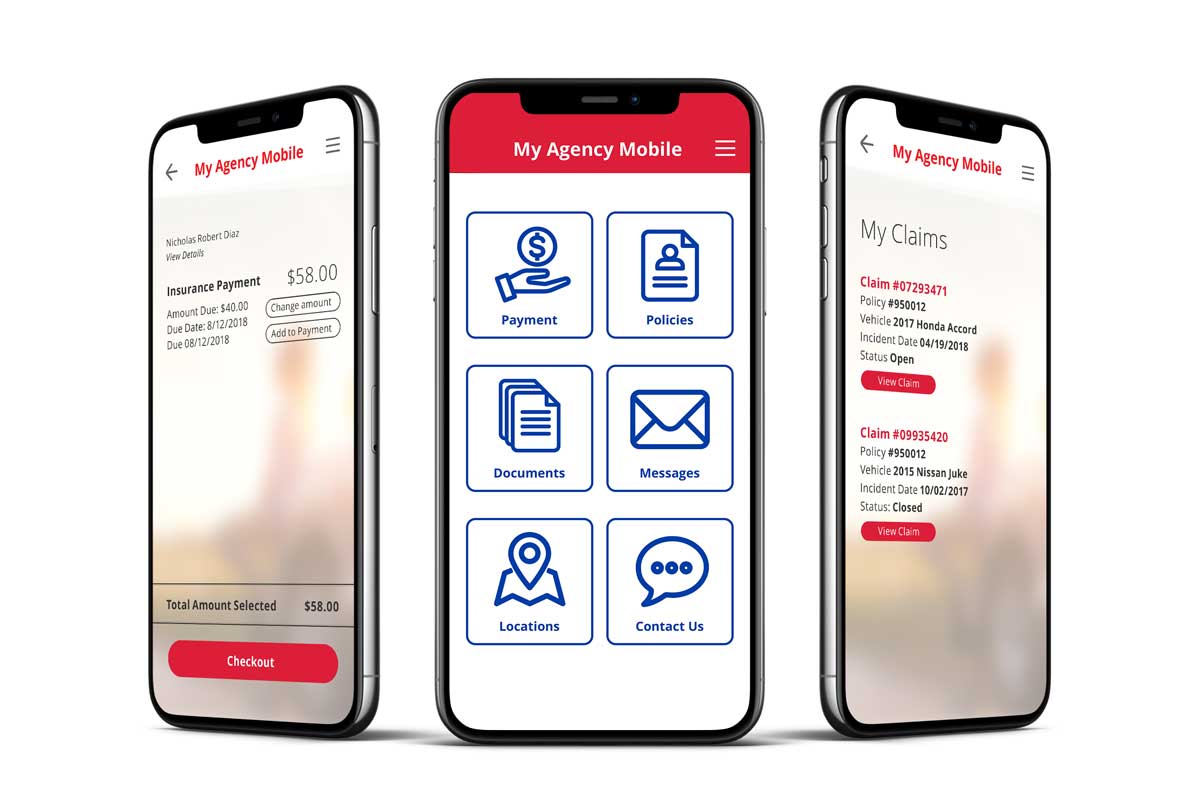 Payment
Customers can quickly check balances and make payments
Policies
Customers have full access to their policy informations and details
Documents
Customers can easily access their documents from the dashboard
Communication
Speak directly to your customers via messages or app notifications
Customize
Customize your app content to showcase the features your customers need
Video Case Study
Mobile App for Insurance
Discover our convenient mobile app for insurance. Quote, sell, and bind online. Send payment reminders, start claims and upload photos all through the app.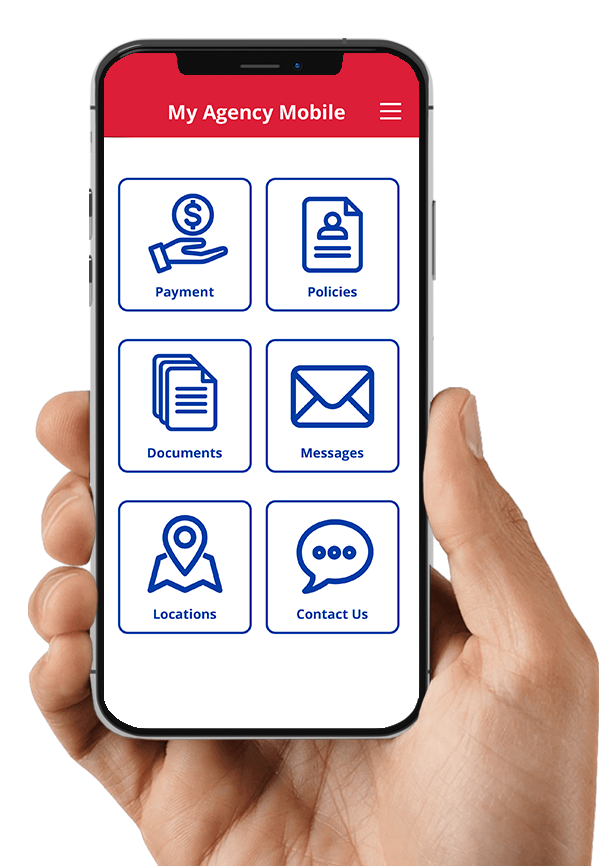 About the Mobile Apps
Get paid faster with QuotePro Mobile App mobile notifications and reminders
QuotePro Mobile App automates your payment and collection process. Mobile push notifications provide payment reminders and confirmations that speed up collections and reduce the need for in-person payments.
QuotePro Mobile Apps enable your customers to quote, buy and pay in minutes. Plus get immediate access to ID cards. When your customer needs to buy insurance, make a payment, report a claim, provide an esignature, or renew a policy, QuotePro digital solutions can help – all without agent intervention. Digital solutions can automate your payment and collection process. They can automatically send reminder notifications and confirmations to your customers, to speed up collections and reduce the need for in-person payments. 
Business Benefits
Increase your reach with the QuotePro mobile apps
Automated quoting in as little as 15 seconds. And the ability to buy insurance in under 2 ½ minutes!
Convenient: available 24/7
Email or text message delivery of ID cards, forms, and more directly to the customer
Customers can report insurance claims online
Provides reminder notifications for payments and renewals
Custom brand these QuotePro digital solutions to reflect your brand
Interface is available in English and Spanish
Esignature capabilities
Download the app from the Apple Store or Google Play
Provides a platform to serve your under-banked and non-standard insured customers
QuotePro Websites provide these additional features:
Optimized for computers, tablets, and smartphones
Customers can:
make monthly payments via the payment gateway on your QuotePro Website
get a comparative quote and buy insurance using Bind Online technology – without support from an agent
renew their insurance policy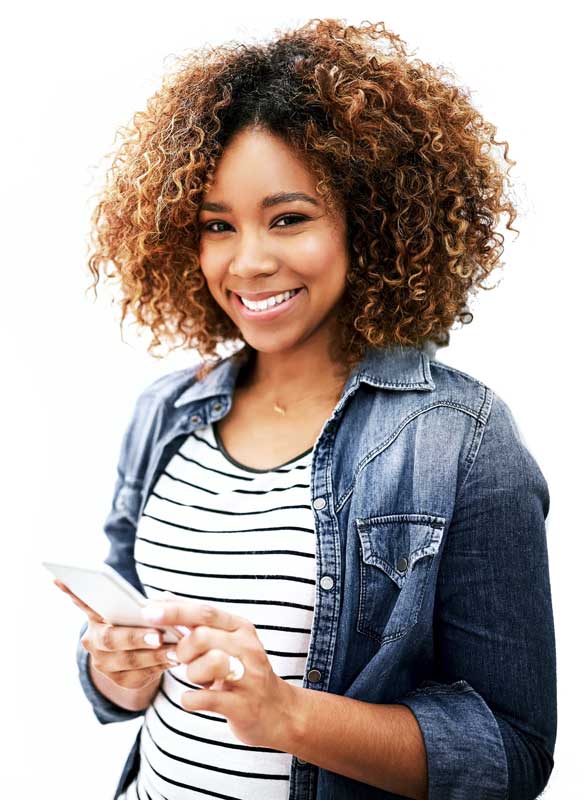 The latest
News, articles and case studies about QuotePro and our solutions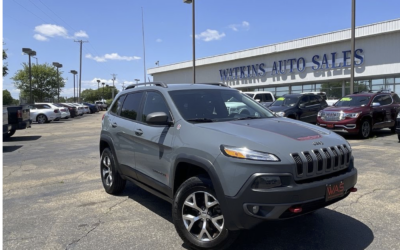 Watkins Auto Sales is a large BHPH dealership in Jackson, Mississippi, which opened in 2003.  "We will be including QuotePro Kiosks, Mobile Apps and Managed Marketing Services at any new dealerships! " - Steve Watkins, President  The Opportunity Watkins Auto Sales...