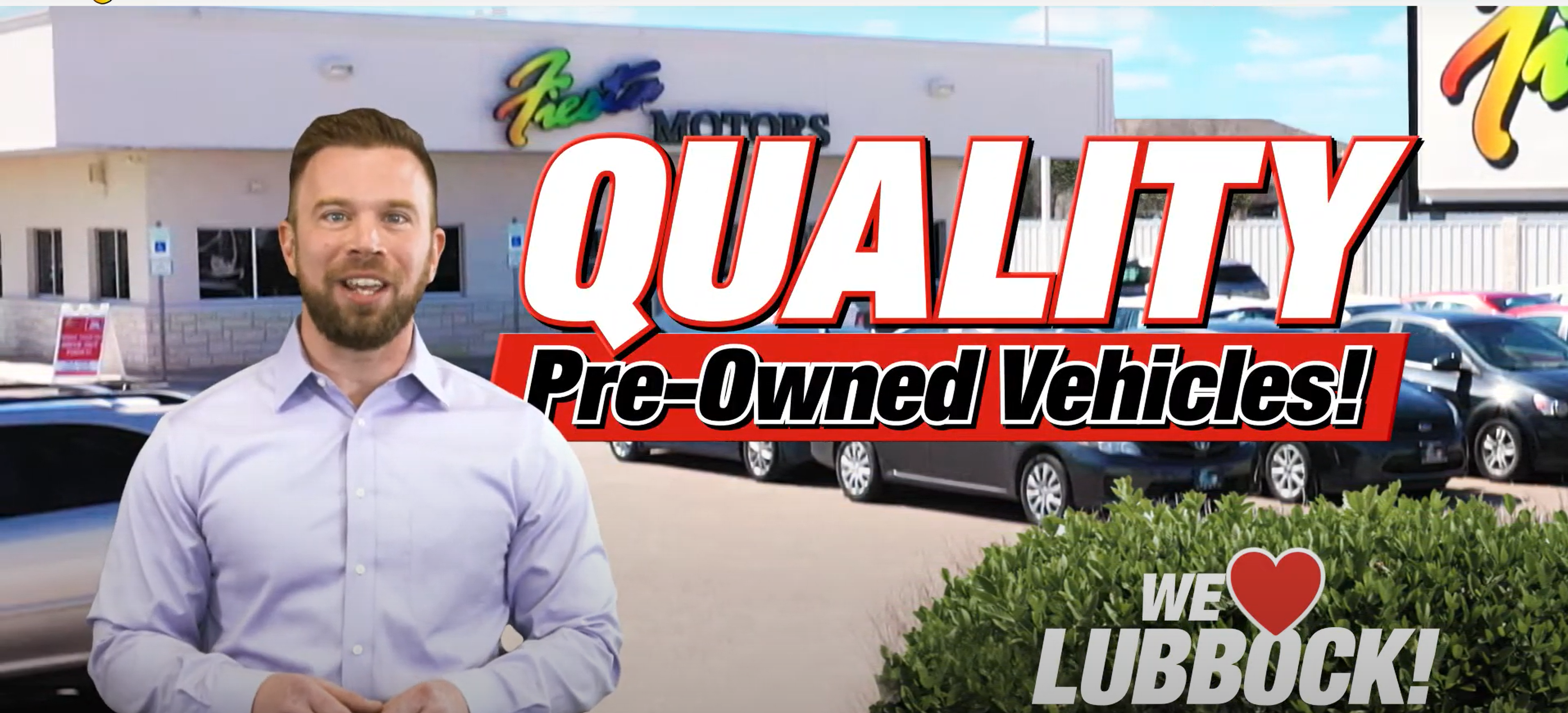 Fiesta Motors, the TIADA (Texas Independent Auto Dealers Association) Quality Dealership of the Year 2019, is a Buy Here Pay Here (BHPH) auto dealership with four Texas locations.
The Opportunity
QuotePro Kiosks help Fiesta eliminate the risk of cash and have provided an unexpected benefit during the COVID-19 pandemic.
The Solution
In BHPH dealerships, cash is still an essential payment. When Fiesta Motors tried eliminating cash, they saw a noticeable drop in sales. Instead, they looked for a secure option to accept cash and cards and chose QuotePro Kiosks. They have experienced these benefits:
Added convenience for customers
Eliminated three full time cashier positions
Employees never have to touch cash again
Interested in a QuotePro Kiosk for your dealership?
Contact us today for demo and no-obligation quote.
820 North Orleans, Suite 400
Chicago, IL 60610