QuotePro Payment Kiosk System:
Any payment. Any time. Fast.
QuotePro Kiosks serve your business as a standalone payment center, brand ambassador, smart safe and financial services center – especially for your cash-preferred customers.
Accept Cash, Checks, Debit and Credit Cards
QuotePro payment kiosks accept any form of payment in seconds – including cash, checks, debit and credit cards. They even make change, right down to the penny if needed, and can also double as an ATM.
Eliminate the frustrations and expense associated with cash management. Reduce collection losses, billing follow-ups, and free up your staff to focus on other tasks.
Our user-friendly interface is bilingual, in both English and Spanish. Self-service payments can be processed in less than 60 seconds. Best of all, we now offer provisional cash, meaning payments deposited in the kiosk are available in your business account within 24 hours. No more cash tied up in teller drawers.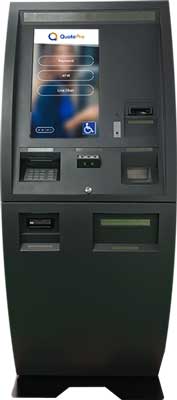 Payments done in 60 seconds!
We simplify the check-in and sales process with our Showroom Kiosks for dealerships.
Key Benefits:
49" widescreen LED monitor
Integrated 700Credit services
Instant credit preapproval
Integrated AutoQuoter Sales Plug-in to sell 24/7
Promotes safety through social distancing
Easy to maintain and keep clean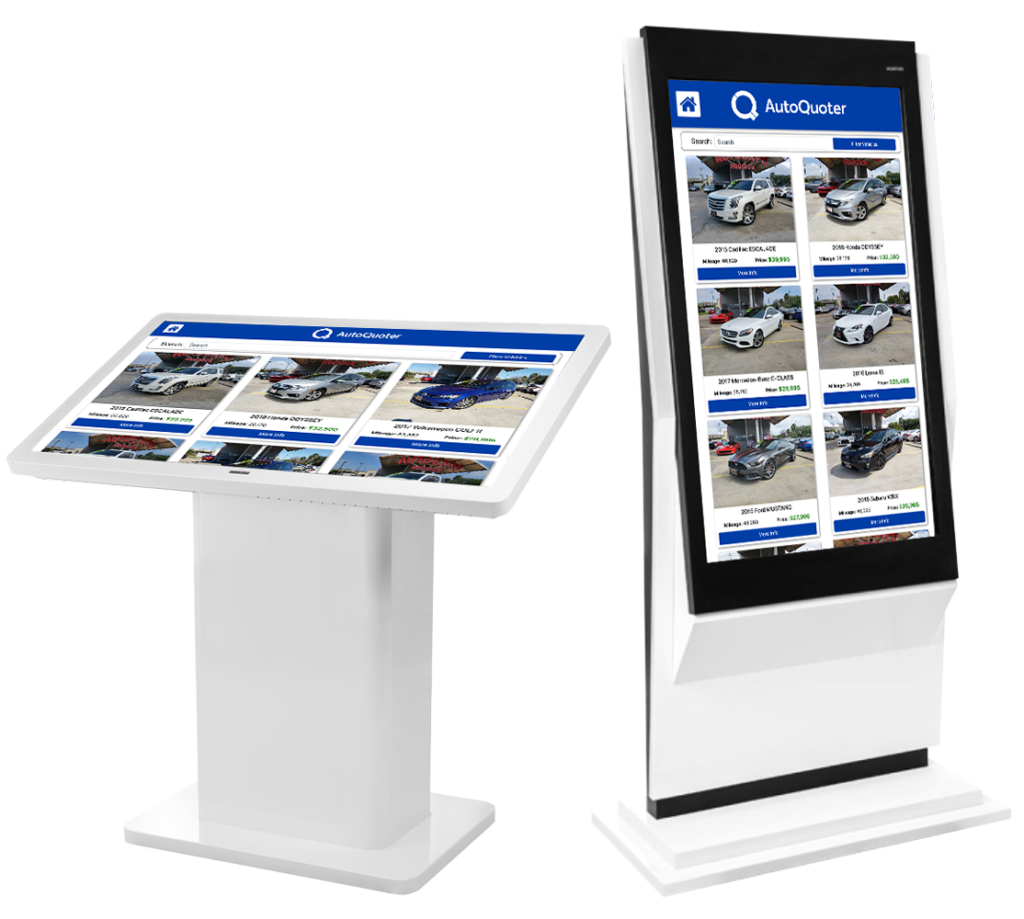 BHPH Auto Dealership Kiosks
The QuotePro Kiosks are found in the biggest and best-run BHPH (Buy Here Pay Here) auto dealerships in the country. The QuotePro Kiosk serves as the exclusive in-store payment channel and eliminates all of the frustrations associated with accepting cash.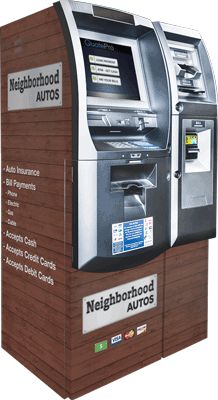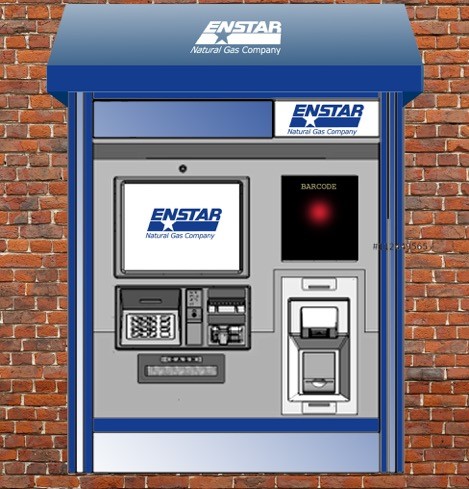 The multilingual QuotePro kiosks serve as a stand-alone payment center. By accepting bill payments, QuotePro kiosks serve as a brand ambassador, payment center and financial services center for your cash-preferred customers. Paired with our online solutions, customers can also pay online or locate the nearest payment kiosk or office location.
State and Local Government Kiosks
The multilingual municipal kiosk serves as both a check-in facility and a payment center. By accepting all payment types in less than 60 seconds, the kiosk shortens payment lines and increases constituency satisfaction.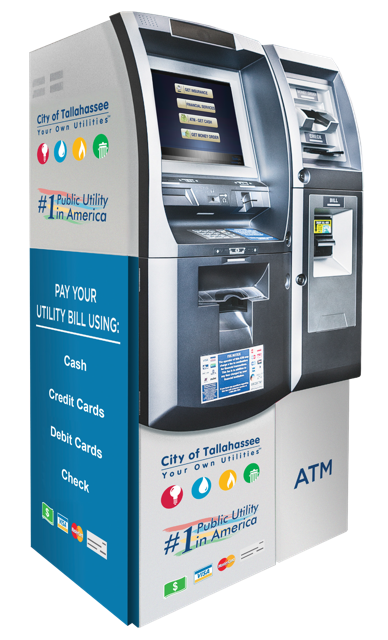 QuotePro Apartment and
Home Bill Payment Kiosks
For the first time ever, apartment owners are able to safely and securely accept rent roll payments in cash! The multilingual QuotePro kiosks accepts every form of rent payment including cash, check, debit and credit cards. The kiosk is also an ATM that can dispense rental deposits and refunds in cash. The kiosk interface is presently available in both English and in Spanish.
Accepts payments via checks, debit and credit cards, or cash – and makes change as a full cash payment kiosk
Serves as a smart safe
Provides next business day ACH funding
Accepts payments for multiple billers
Doubles as an ATM
Interface is available in both English and Spanish
Outdoor kiosks can process payments 24/7
Customers can consult live with your customer service team via video chat
Build your brand by customizing the content, graphics, and adding video advertising
Custom printed, email, or text receipts.
Armored car cash collection
Includes complete warranty and service plans
Go to our Industry section to learn how others use our kiosks