Learn how a digital kiosk can revolutionize your dispensary
Businesses everywhere are learning the advantages of using digital kiosks.
Download Our Ebook
As cannabis dispensaries increase in popularity across the country, demand has shown to be overwhelming. Our ebook will demonstrate how your dispensary can use digital kiosks as a tool to drastically increase customer flow, optimize your operations and decrease your costs.
Top 5 Reasons your Dispensary needs a kiosk
Download your free copy of our ebook
In this 27-page ebook you'll learn:
How to free employee time
Learn how you can automate customer interactions.
How to increase sales
Learn how to speed up the sales cycle. 
How to improve security
Learn how to eliminate errors and reduce risks with a digital kiosk.
How to lower costs
Learn how to reduce fees and overhead costs 
Why choose a digital kiosk?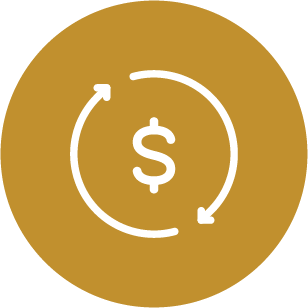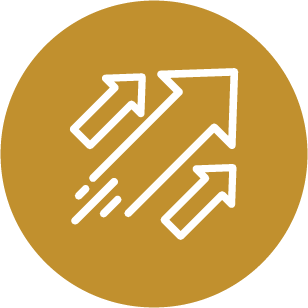 © 2020 QuotePro. All Rights Reserved.