QuotePro Dashboard Analytics
Track your sales and marketing data and display it in a way that highlights the information that you value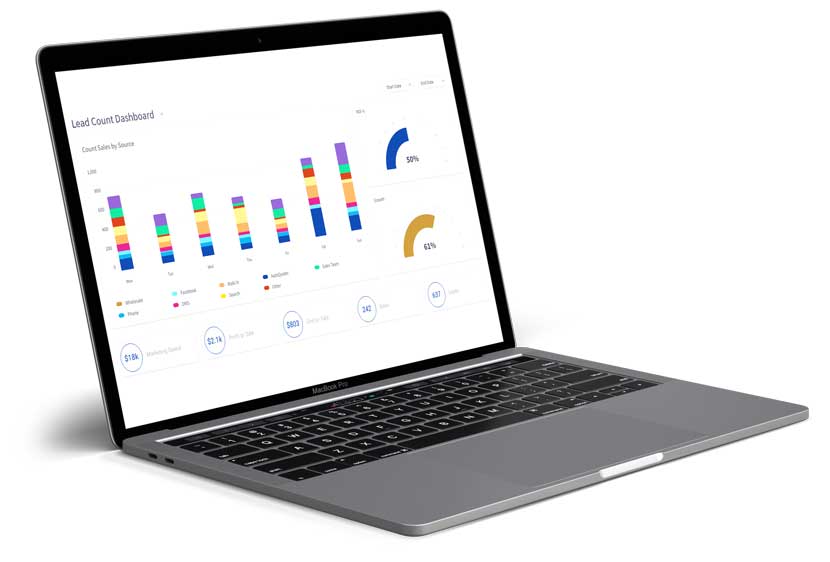 About the QuotePro Dashboard Analytics
Keep your sales and marketing data at your fingertips

Our QuotePro analytics dashboard gives you valuable insight into your sales and marketing data. Suit your goals, by fully customizing your dashboard to track and display information that is critical to your business operations.
The analytics dashboard can be customized to suit your dealership's needs. The data from your sales is a rich metric that can be used to improve your dealership's performance, to point out inefficiencies, or for a variety of different purposes. Our QuotePro analytics dashboard helps break that data down by creating reports that are simple to read and that showcase the key metrics that are important to you and your team. That's why we give you the ability to fully customize your dashboard.
Key Features
Bring your data to life with the
QuotePro

dashboard analytics

The QuotePro analytics dashboard provides you with a real-time view of all sales, and tracks leads from all digital channels including Facebook ads, paid and organic Google searches.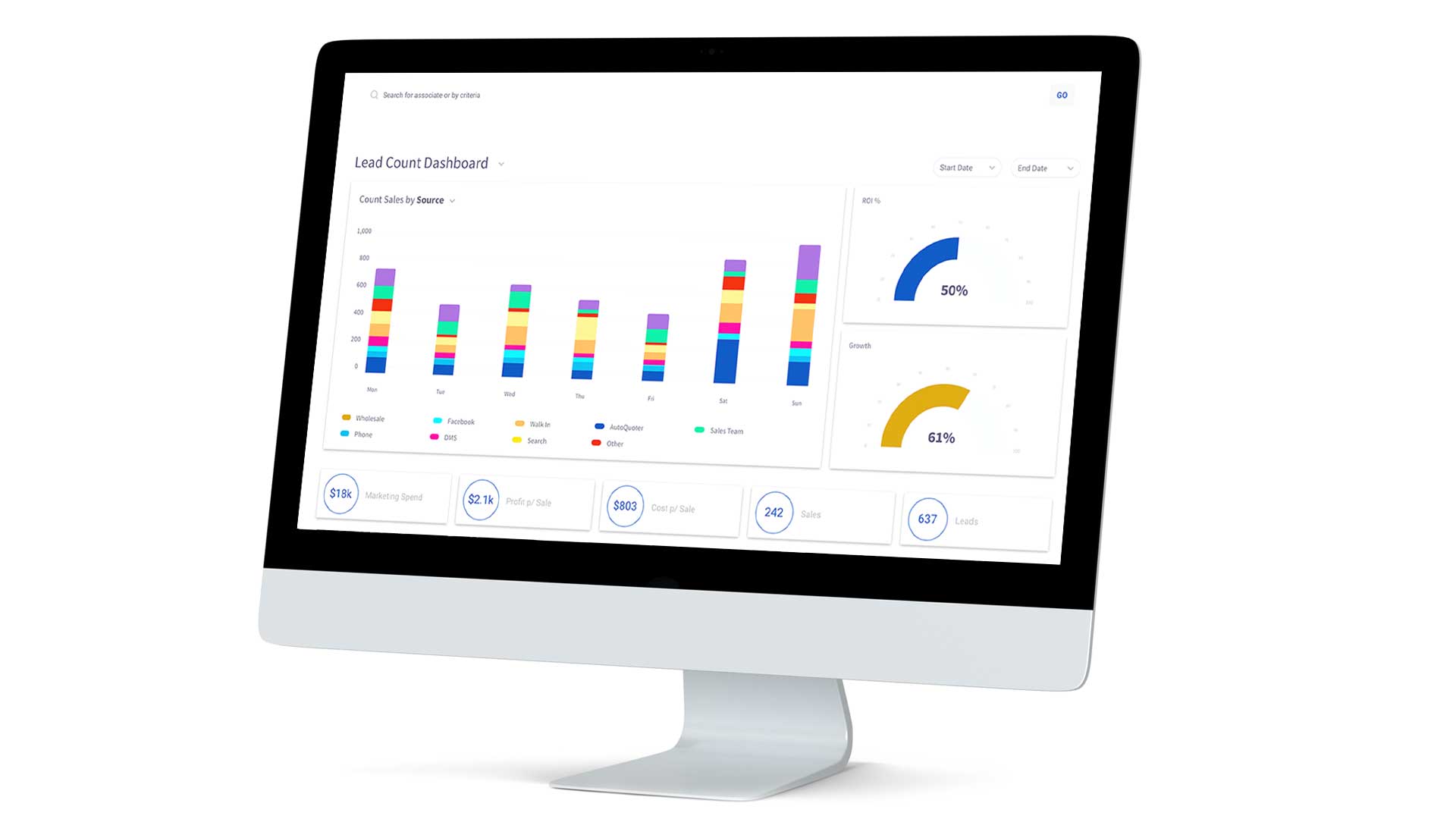 Customizable
Customize the dashboard with the key information that you prefer.
Color-coded
Our charts are color-coded for easy comprehension.
Leads
Track all your leads in one spot and identify where they're coming from and how you got them.
Sales
Track your sales through a variety of filters and settings.
Integration
Integrates with Facebook ads, Google ads and organic google searches.
Business Benefits 
Transform your sales and marketing with the
QuotePro

analytics dashboard
Real-time view of sales
Track leads from all digital channels
Integrates to Facebook ads, Google ads
Integrates with organic Google searches
Integrates with Dealer Management Systems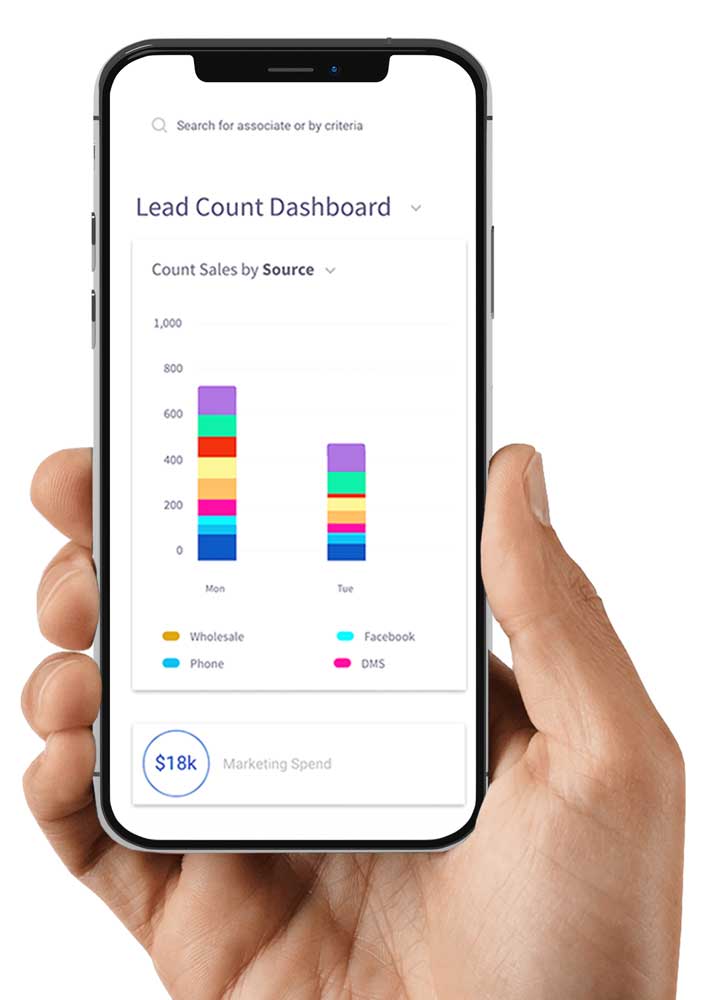 the platform for the automotive industry
Looking for a solution that was created exclusively for the automotive industry? QuotePro has developed the AutoQuoter platform for both franchise and buy here pay here auto dealerships. 
Case Studies
Learn about the businesses that are growing with our digital kiosk system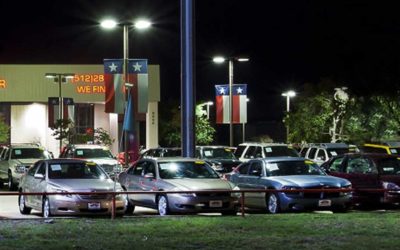 Texas Auto Center was rated as the TIADA Quality Dealer of the Year in 2016. With three locations in Austin and San Marcos they make it easy to find a car in Central Texas.          The Opportunity For years, Texas Auto Center struggled with cashier turnover....