QuotePro BHPH Auto Dealership Kiosks
Eliminate Cash Frustration at BHPH and Franchise Dealerships
QuotePro Kiosks are found at the biggest and best-run BHPH (Buy Here Pay Here) and franchise dealerships in the country. Our BHPH auto kiosk is a turn-key solution that serves as your new cashier and can easily deposit cash, make change and also accept credit cards, debit cards, and checks.
Simplify Your Cash Management
Implementing a convenient QuotePro Kiosk solves the most common payment concerns.
Mistakes made counting out change? Not anymore. 
Cashier called in sick? Not a problem.
Employees feel unsafe transporting cash to the bank? The armored car handles that now. 
Discrepancies between cash counted at the dealership vs. what arrives at the bank? The process with QuotePro is secure, automated and error-free.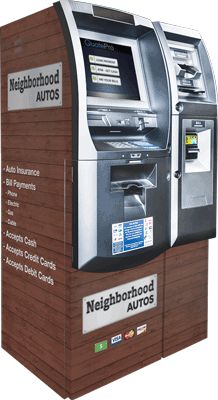 "Our kiosks lowered costs while increasing convenience for everyone. QuotePro's client service after the sale has been impeccable."
Martin Garcia
General Manager, Texas Auto Center
Our Solutions
How can we help you?
QuotePro offers the following solutions for auto dealers:
Discover the QuotePro Kiosk advantage and eliminate your payment processing headaches
We offer the most comprehensive self-service car dealership kiosk solution on the market. Auto dealerships across the country have discovered these advantages:
A Cashier
Kiosk serves as your cashier and exclusive on-site payment channel
Accepts all payment types including cash
Makes change and doubles as an ATM
Posts payments for earlier credit
Works 24/7/365
Full Cash Management
Armored couriers collect cash from the kiosk and deposit it at your bank
Only the armored carrier has access to your safe, increasing securing and accountability
Employees never touch cash again
In-Depth Reporting
Full transactional reporting delivered daily
Customized reports available online
Reconciliation reporting with each bank deposit
Car Dealership Kiosk Case Studies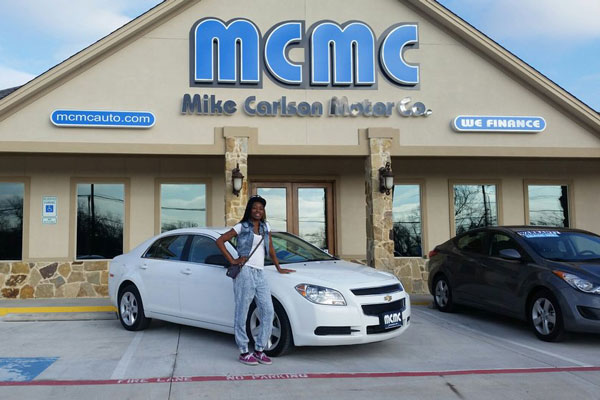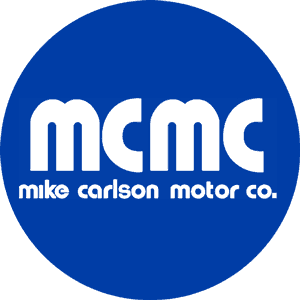 MCMC is an industry-leading Buy Here Pay Here independent auto dealer and in-house lender that streamlined their operation with QuotePro Kiosks.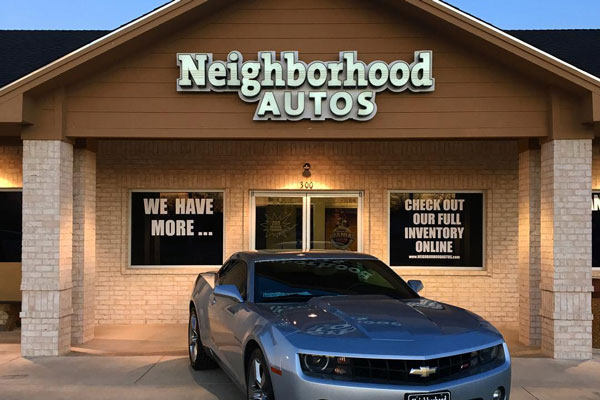 Neighborhood Autos replaced cashiers with QuotePro Kiosks at their eight locations and eliminated 100% of cash frustrations.